Happy International Coworking Day! Before there were separate categories for flex offices, makerspaces, and coliving, there was the humble coworking. We still celebrate the roots of our industry while building tools that will help spaces deal with tomorrow's challenges. This year, we'd like to take a moment to appreciate some of the highlights in coworking.
What have folks been reading?
Since Coworking Day 2020, the most popular articles from our blog were:
In-person events return
We are starting to see one another again in person! GCUC is planning an event in NYC, Coworking Europe is planning one in Vienna, and many coworking spaces have begun offering events in their space after long pausees.
Coworking doesn't require that everyone is together in the same physical location. We've attended online events and online communities that put forward their own vision of how coworking can bring value in an online world. But we'd be lying if we said that everything we love about coworking could be done online; there's no replacement for seeing each other, catching up over lunch, and collaborating over coffee. Let's work toward a future that accomodates all styles of preferred gatherings.
Coworking Values
Since the last Coworking Day, the Coworking IDEA (Inclusion, Diversity, Equity, and Accessibility) Project has been leading monthly challenges to equip coworking spaces with the tools to build a more just post-pandemic world.
Cobot hosted one of these challenges, during which we were proud to share the Coworking Code of Conduct and encourage a widespread adoption of documents.
We also witnessed coworking spaces supporting their communities in unprecedented times. One such example, last February, Berlin-based juggleHUB gave people experiencing homelessness a place to safely escape the cold and the German Coworking Federation took the opportunity to invite other coworking spaces to do the same [article in German]. Actions like these shape our belief in the vales of the coworking industry going forward.
Rural Coworking
Over the last 17 months some of the world's largest companies have been making headlines for changing what the office means to their employees. Unsurprisingly, many workers have taken full advantage of the chance to work remotely and as a result, rural coworking is on the rise.
Just as you may have suspected, it's also been associated with greater wellbeing among employees.
You can see the unprecedented success on full display in the rapid growth of rural coworking around the world.
Focus on Freelancers
Much of the world got to experience working a little like freelancers do—starting from the kitchen table! The result? The knowledge and expertise that freelancers, who often work remotely, have refined over the years became invaluable for salaried workers too. And with more attention being paid to this key economic segmentInterna, Freelancers Week launched the *This Week In Freelancing* series in April 2021. Don't miss the upcoming Freelancers Week in October.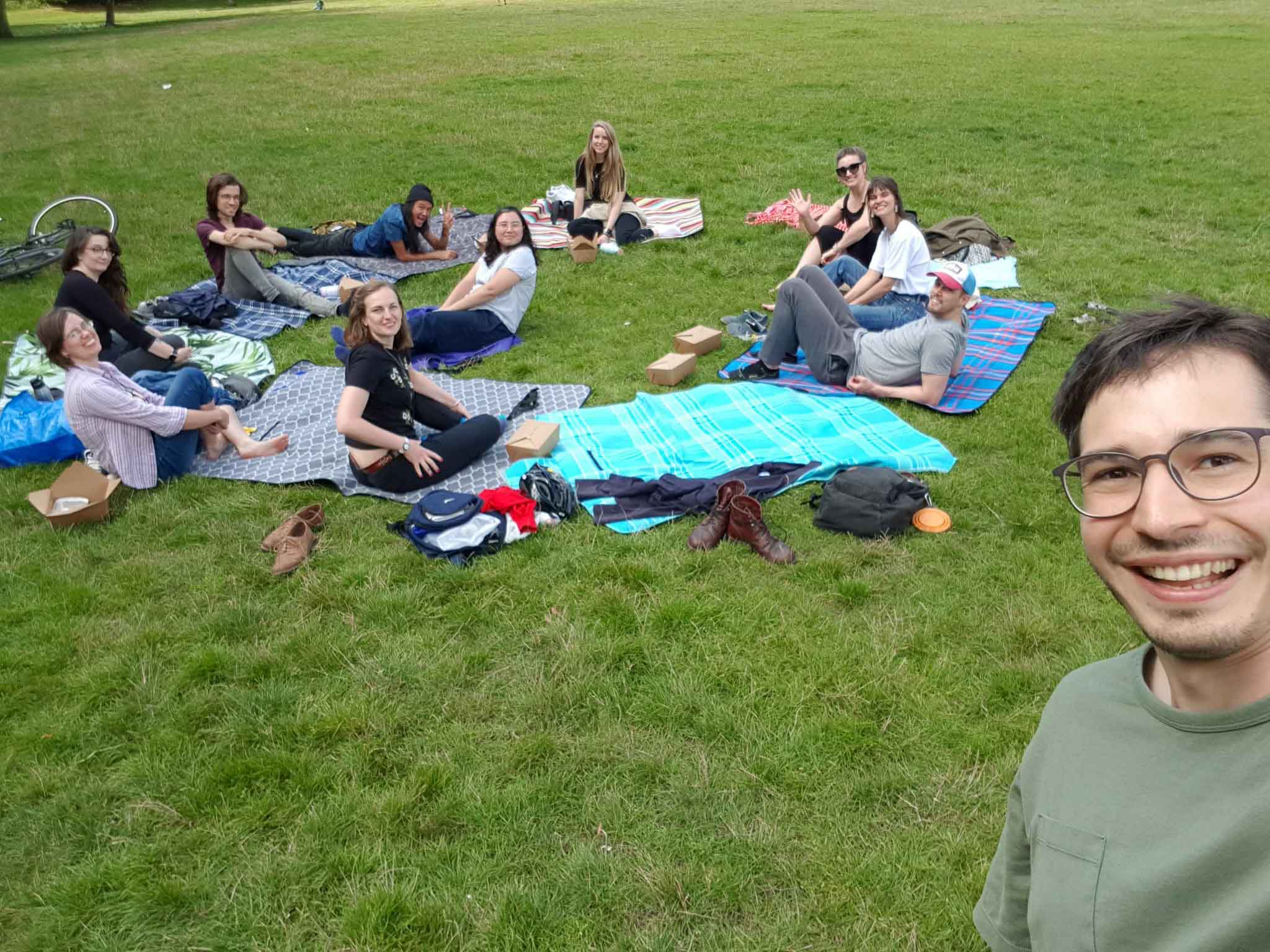 Looking back, it's been quite the year! Coworking has secured its place in the work routines of more people than we may have dreamed possible before the pandemic. We can't wait to look back a year from now to see what developments ended up being the most important and how we've all continued to grow.
---
If you aren't already using Cobot as your coworking management software, give it a go! You'll find that our features can help you run your coworking space more effectively and grow your community. Just sign up for a free trial or a live demo session. And if you have questions, our support team is all ears!
Happy Coworking!