We've (virtually) touched down at another destination as we continue to travel through Cobot-powered spaces all over the world! Impact HUB Tokyo has opened their doors to share how the last year went, what they're working toward for the future, and the lessons they've learned through that journey.
---
Thanks for taking the time to speak with us! Could you tell us a little bit about your role and about Impact Hub Tokyo?
Shino: I am Shino Tsuchiya, a co-founder at Impact HUB Tokyo.
Kody: I am Kody Ueno, a Community Builder here.
Shino: We are a community for entrepreneurs by entrepreneurs. In our community, members from varied industries, age groups, cultures, and business backgrounds come together. We're all about growing this community organically, in a way that leads to new, meaningful and fruitful collaborations among members.
Kody: As a Community Builder, I facilitate these collaborations by holding conversations, events and programs for members to gather, elevate and circulate all the knowledge, experiences and resources shared by the community.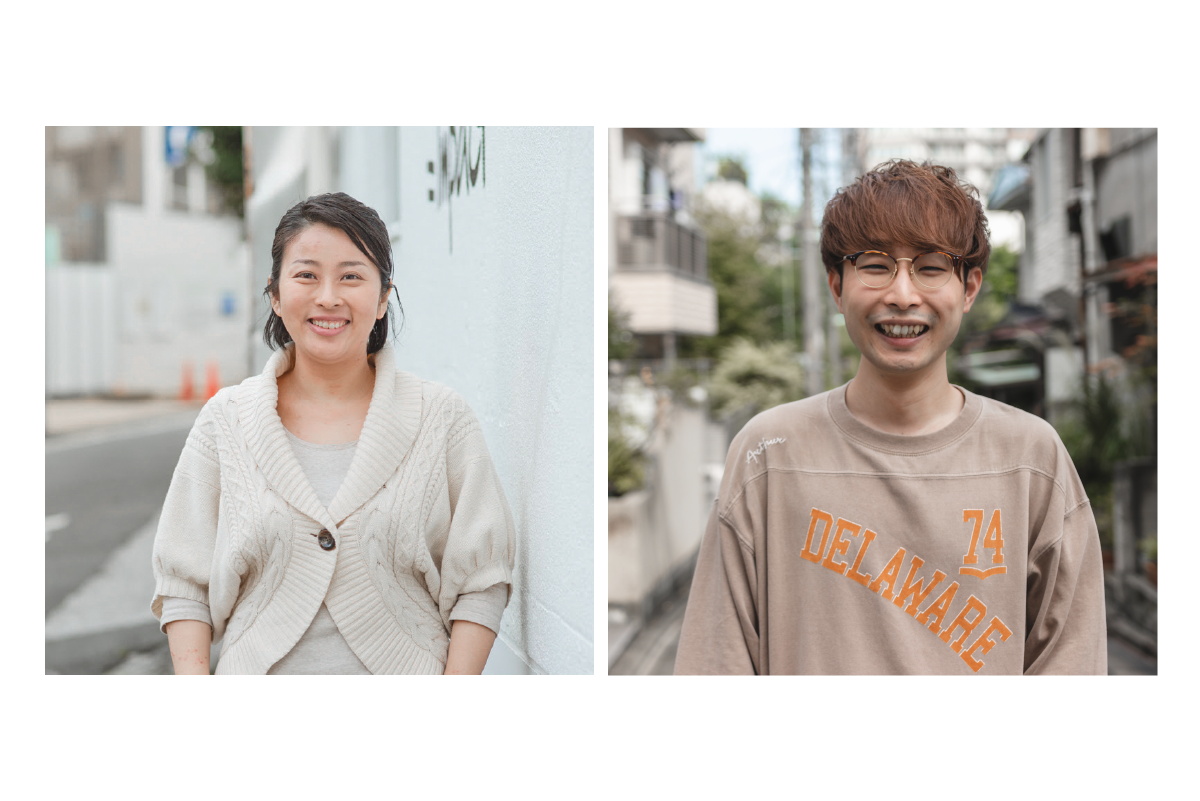 How has the response to COVID-19 been handled in Tokyo, and how has it affected your coworking community?
Kody: While many other Impact HUBs in the world had to close down, we decided to keep opening our business for our members. It was fortunate that Japan was able to slow down the peak of the first pandemic with not-so-strict lockdown compared to other countries. Since we have been focusing on building a strong and resilient community in Tokyo, members do not see us as a simple co-working space or just a workplace to do their office work but a valuable community. Therefore, even though many people were not able to come to the co-working space during the lockdown, they did not leave us.
Have you changed your approach to your residence program during this year?
Shino: We have "residence" program for early entrepreneurs, coding school providers, chefs (food entrepreneurs), artists, and a barista (a cafe operating entrepreneur), and they use the space for free but provide their services to the community. And also, we have several heavy users with memberships with fixed desks, team desks and private rooms who we recognize as "resident" members who stay longer in our space than any other members. For those, Impact HUB Tokyo being open in this severe period is a saviour to their businesses. They have no other place to go, no other space to operate their businesses, and our space is a lifeline to their survival. We collaborate and discuss a lot amongst those heavy users and resident members about how to survive without causing cluster outbreaks in our community. We discuss together to decide opening hours, rules, protocols to communicate with others and talked about how to encourage each other's businesses.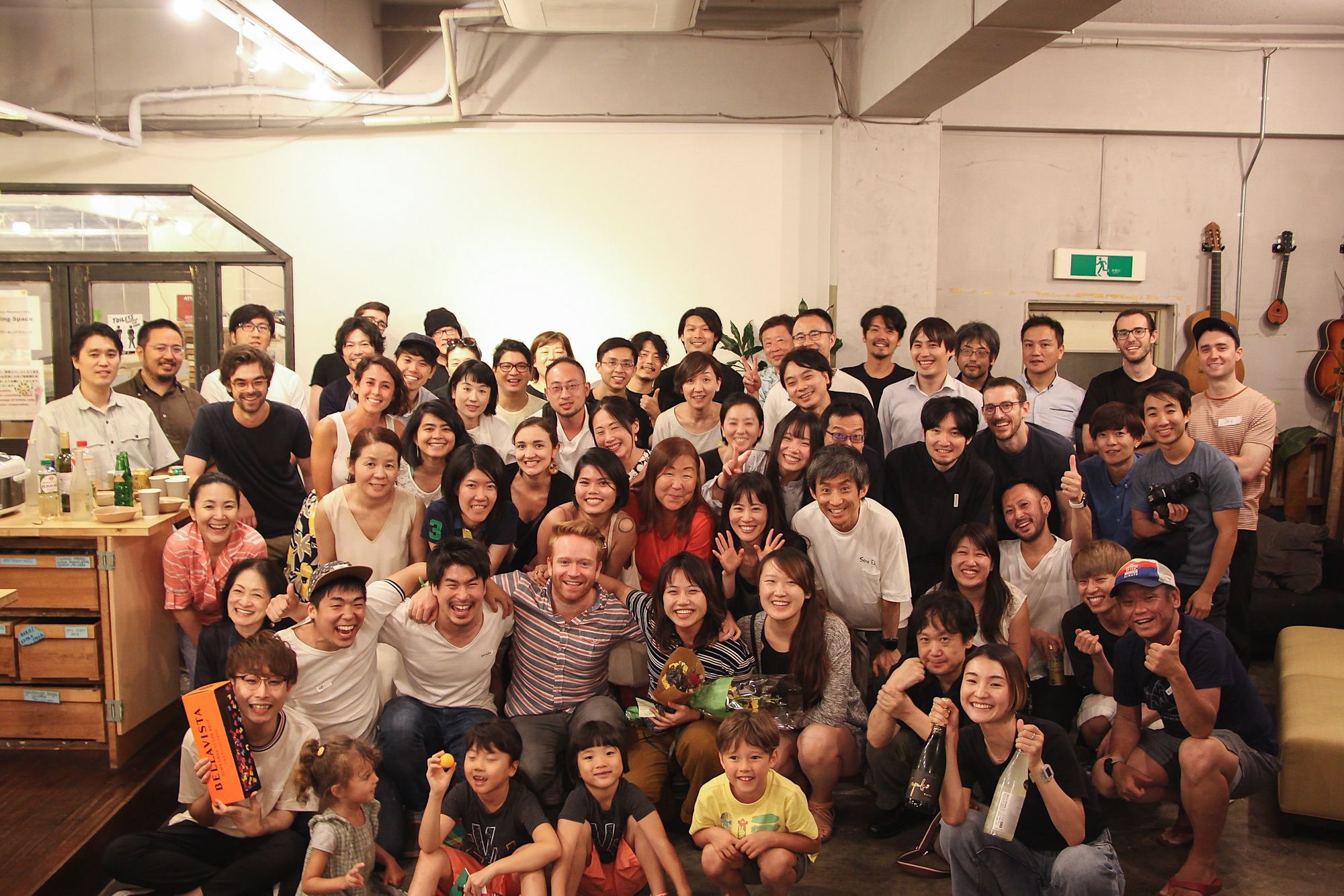 Do you have any experiences from the past few months that have been your favorite, or things you want to share about your community? Anything that was surprising?
Kody: People do crave face to face connection. The more meetings, events and almost everything became online, this became very apparent. In order for us to host more small meetups with necessary measures taken for COVID-19, we began changing our layouts, usages, furniture and even space philosophies. We now call this project as "Permanent Beta," which we see our spaces as something that will not be completed forever as long as we try to be sensitive and flexible to the needs of our community.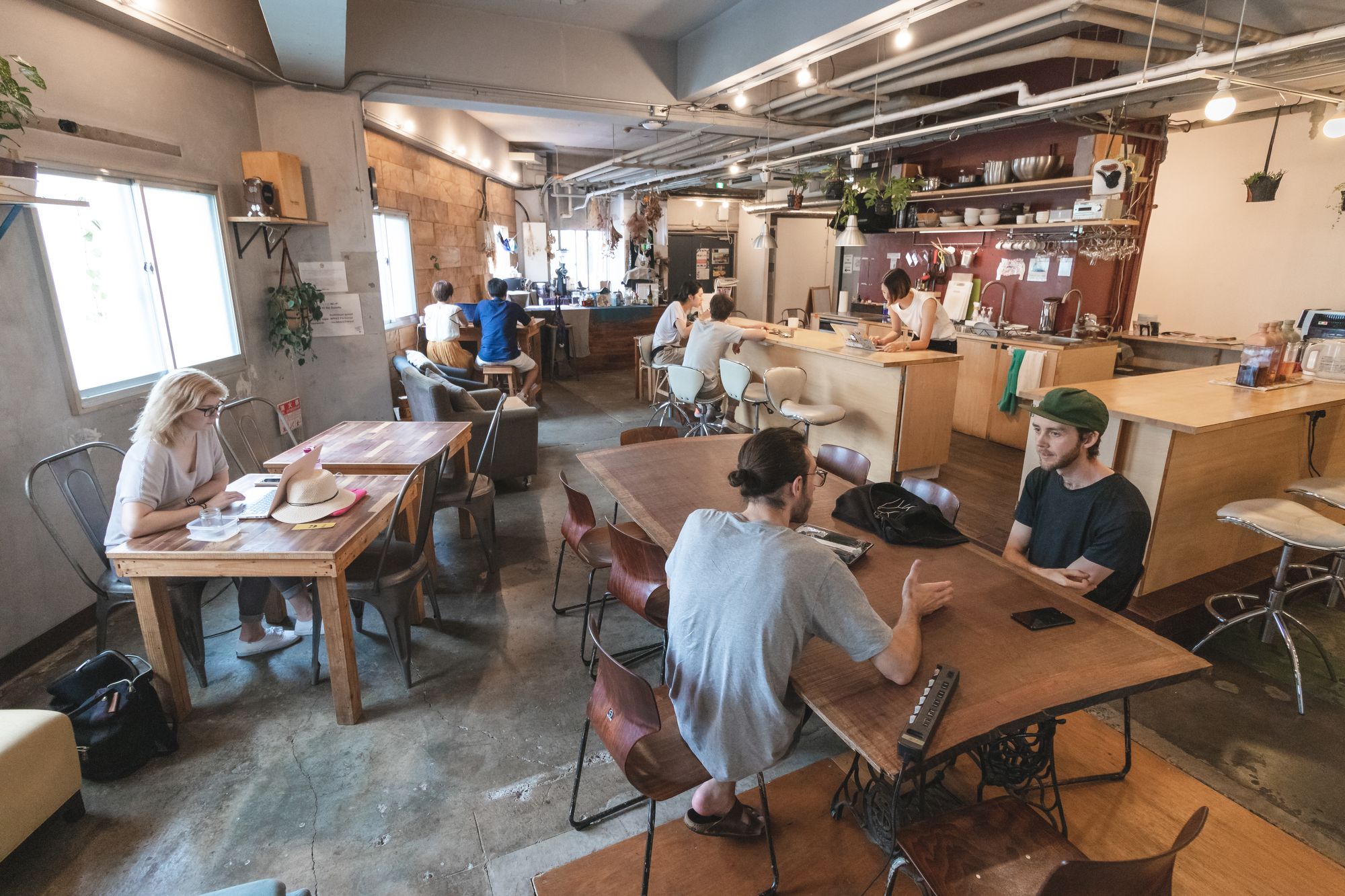 Are there any lessons you can share with other spaces around the world?
Shino: If your space has any other revenue source, I recommend to maintain that source first, and then the team will be able to focus on the community-building activities with online and offline. But if you have only one revenue source which is "membership model," then it's the right time for your team to think of new business development for multiplying your know-how and experience for getting other revenue. This is going to be a long battle, and we need to hedge the risks. Actually, we are currently working on new projects to develop new businesses while we are staying at home. As we spent time in the discussion on rethinking our visions and goals, the team is getting closer and more collaborative to each other with better communication now. As a CEO of a company, I thought this was the best timing for our team to grow mentally for better teamwork, so I created several opportunities/projects for all the team to be involved in to start a new activity or business professionally. We all grew a lot during this one year and are looking forward to the next year despite this dark time. I think the motivation or the morale of the team can be set by the team itself, and that energy will attract more people to the community. It looks like a long-term strategy, but as almost one year has passed, we are seeing the harvest.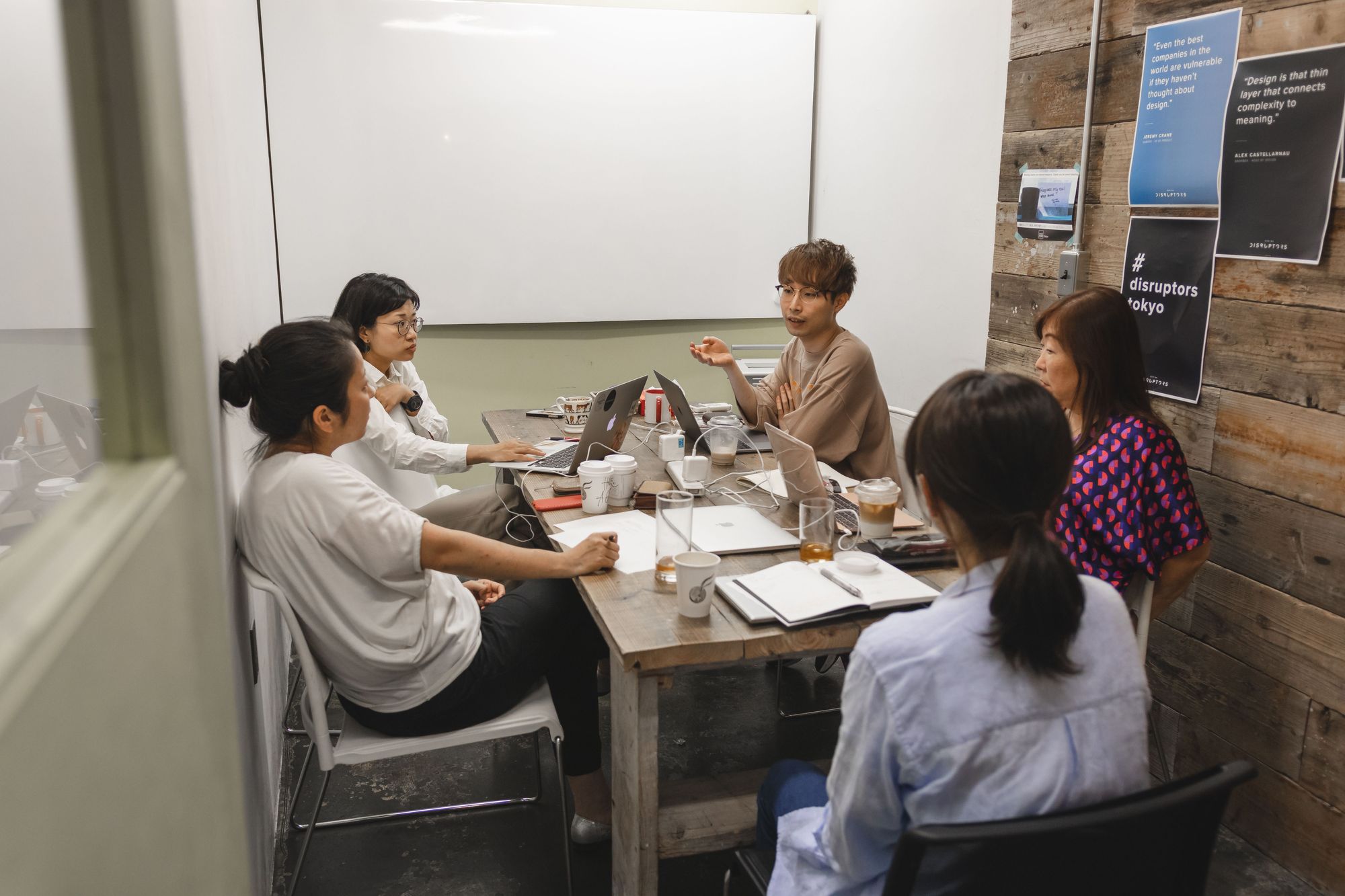 What are your biggest concerns for the upcoming months?
Shino: People's minds are now manipulated by fears and tiredness. People are in the nervous situation for a long time and now, it's coming to the limit. The community's tensions are rising, with skeptical minds to each other, which might affect our trustful relationship in the end. We are consuming our "trust asset" accumulated all along our operating years from the beginning, but one bad thing can change everything. We are actually more afraid of people's mind than the disease itself. Now the space with safe feeling is a high priced commodity. We are facing a serious sense of social responsibility to keep our space open for our members. If we close down, they will get in trouble not only in terms of business and its revenue but also in terms of their mental health.
What are you looking forward to?
Kody: Found ourselves not terribly excited by providing service to the masses. So what's next? Can we hack education? Can we innovate workation (work + vacation) and remote working? What is the future of workspace? We are excited to be part of those stories. As people are starting to leave big cities and giving more visibility to smaller cities, we might be able to use our knowledge of building and fostering communities there.