It's time to hop off at another destination on our global coworking tour! Cobot users from around the world are sharing present experiences, what they're planning next, and passing on tips and ideas. Our host today is The Company Singapore.
---
Hi there! Would you tell me about The Company Singapore and about your role there?
The Company Coworking Space originated from Fukuoka, Japan and we then expanded to other parts of Asia; 2 in Cebu, Bangkok, Singapore and we even have 1 in Hawaii too! Our main purpose to start a coworking space is because we would like to help businesses with their growth and giving them opportunities for collaborations by being in a like-minded community.
As the Community Executive, I feel that it is important for the members to know that they are valued in our space and it is my duty to deliver the experience they deserve. How coworking is different from serviced or traditional offices, is that we have a community.
Before the pandemic happened, we held internal community events every month for them to network, and to get to know each other better. It is unfortunate that such events are not allowed during this time.
I imagine your role has changed so much this year! Could you talk about what the situation in Singapore is like currently?
Singapore has 3 phases that we'd have to go through. Currently, we are still under Phase 2 which means there are still businesses not allowed to operate during this time. Singapore takes this pandemic very seriously. Thus, they ensure bars should be closed by 10.30pm, groups should not be more than 5 people, 1-meter social distancing at all times and safety ambassadors are hired to ensure citizens abide by the rules if not there'll be a fine.
This is a challenging period for coworking spaces in Singapore because companies are encouraged to work from home, or even for some, it is a requirement. Even for us at The Company, we are thinking of new ways on how we can try to adapt to this new normal.
Our space had always been lively and full of excitement. We'd always have networking sessions, host panel discussions for start-ups, and also fun events like coffee-tasting. This pandemic impacts us in so many ways. Nevertheless, we shall not give up and should always strive for our goals.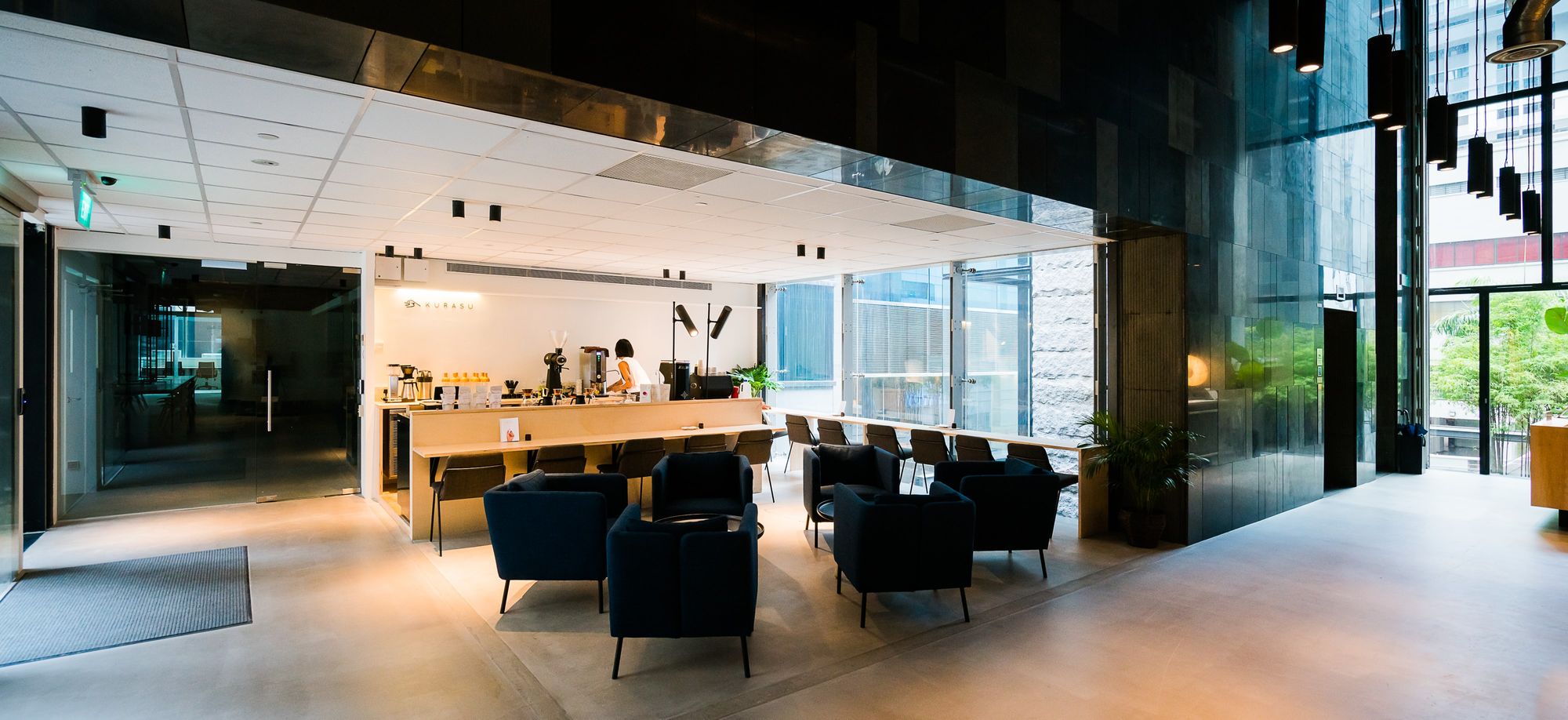 It sounds really difficult to sustain a community in these circumstances. What have you done to keep members in touch and moving collaborations forward?
Yeah, that's right. As mentioned earlier, most companies are working from home. We are still finding ways on how we can sustain a community in this circumstance. The things that we can do right now might be limited, but we would always help our community in ways that we can. For example, social media shout-outs, referring them to other businesses, etc.
We do have thoughts on doing a webinar and touch on topics that can benefit or help businesses during this time but we are still in discussion.
Have there been moments of this year when you, or other Company locations, had to close your doors completely because of a lockdown? Were you able to support one another?
Yes. In Singapore, we call it the circuit breaker instead of lockdown and it happened for 2 months, from 7 April to 1st June 2020. It is the period when only essential businesses (F&B, transport industry, etc.) are allowed to operate. It was really tough during the circuit breaker as most businesses were forced to shut down and this includes coworking spaces.
What I love about The Company, I know my teammates from other countries. During the circuit breaker period, I was worried and wasn't too sure how to move forward but I'm glad to connect with my teammate from Cebu, Joy, and she gave me a heads up about the situation in the Philippines. We actually took some time together and discussed how we could improve the situation. I am really thankful to have a supportive team, even though they're based in a different country.
So I guess it's things like that; how we morally support each other. Even though the Company has multi-locations in other countries, it's nice that I actually know The Company's teams in other locations. This is also something that we want our members to have; not limited to connect with businesses within the region, but from other locations too.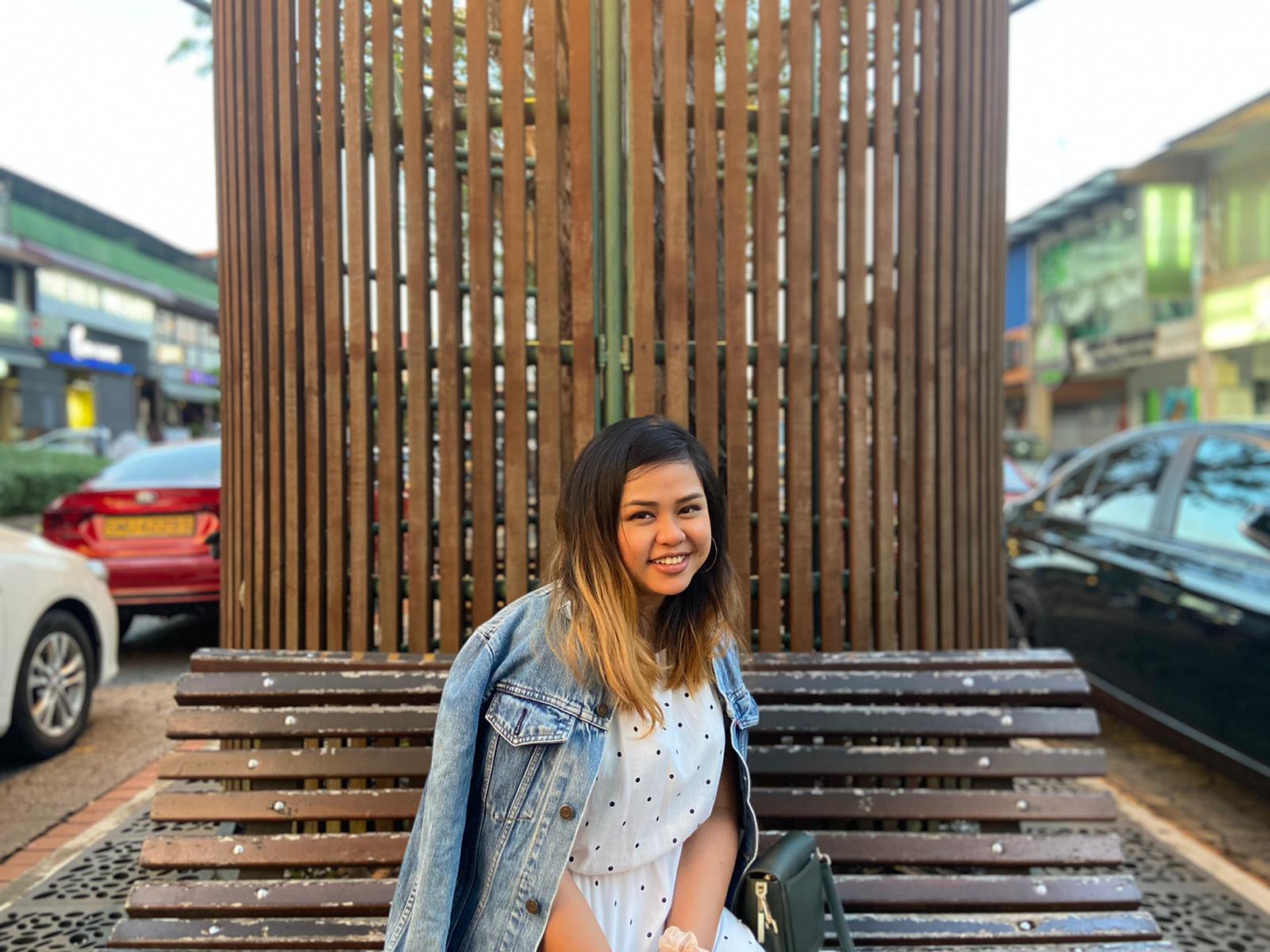 What protective measures have you put in place for your members?
Every individual requires to check-in at every entry point in Singapore. We call it, "Safe-entry check-in." Thus, we control and manage the people who are entering the coworking space. We'd take their temperature, ensure they have no flu or fever symptoms, and masked-on. On top of that, we have to ensure that every seating arrangement is at least 1-meter apart for social distancing and we sanitize our space regularly, especially the common areas. The well-being of our members is our utmost priority, we want to make this coworking space a safe and conducive environment for everyone.
Did all Company locations have similar measures, or did each space implement according to the local regulations?
I think it's pretty similar, but I guess they are not as strict as Singapore.
Our directors were surprised by how strict Singapore's Covid-19 regulations are. It's not easy, but we really have to do it anyway. It's interesting to know how every country works differently.
We have this theory—me and my colleagues—the current situation for coworking space is quite challenging, but there'll be a demand increase once everything is over. Coworking spaces offer flexible leases, don't require long-term commitments, all-inclusive service, and everything else is settled. It is what businesses would want to go for instead of traditional offices, where they would have to commit with a lease for at least three years. Coworking spaces would be the future of workspace.
How will The Company Singapore's business model change to accommodate that?
Companies in Singapore are required to have split-teams arrangement; half of the team's strength to be on-site or in the office, while the other half work-from-home. Teams cannot be on full-strength in the office at the same time and would have to be separated. Therefore, we are offering solutions for companies who need spaces for this arrangement.
This is the direction we're going for, where we provide solutions for businesses to manage their teams' working location easily and be cost-effective.
You mentioned earlier that in general your spaces have fewer flex desks and more private office spaces. Do you think you'll continue moving away from flex-desks?
We've never really thought about it, but it seems there's also demand for hot-desking. Despite the limited seats, I do think that the flex members play a major part in the community. We do have members that started from having a single flex desk and scaled to have an office for a team. It's this kind of growth we love to see. At The Company, we will definitely make space for you and welcome you, no matter what.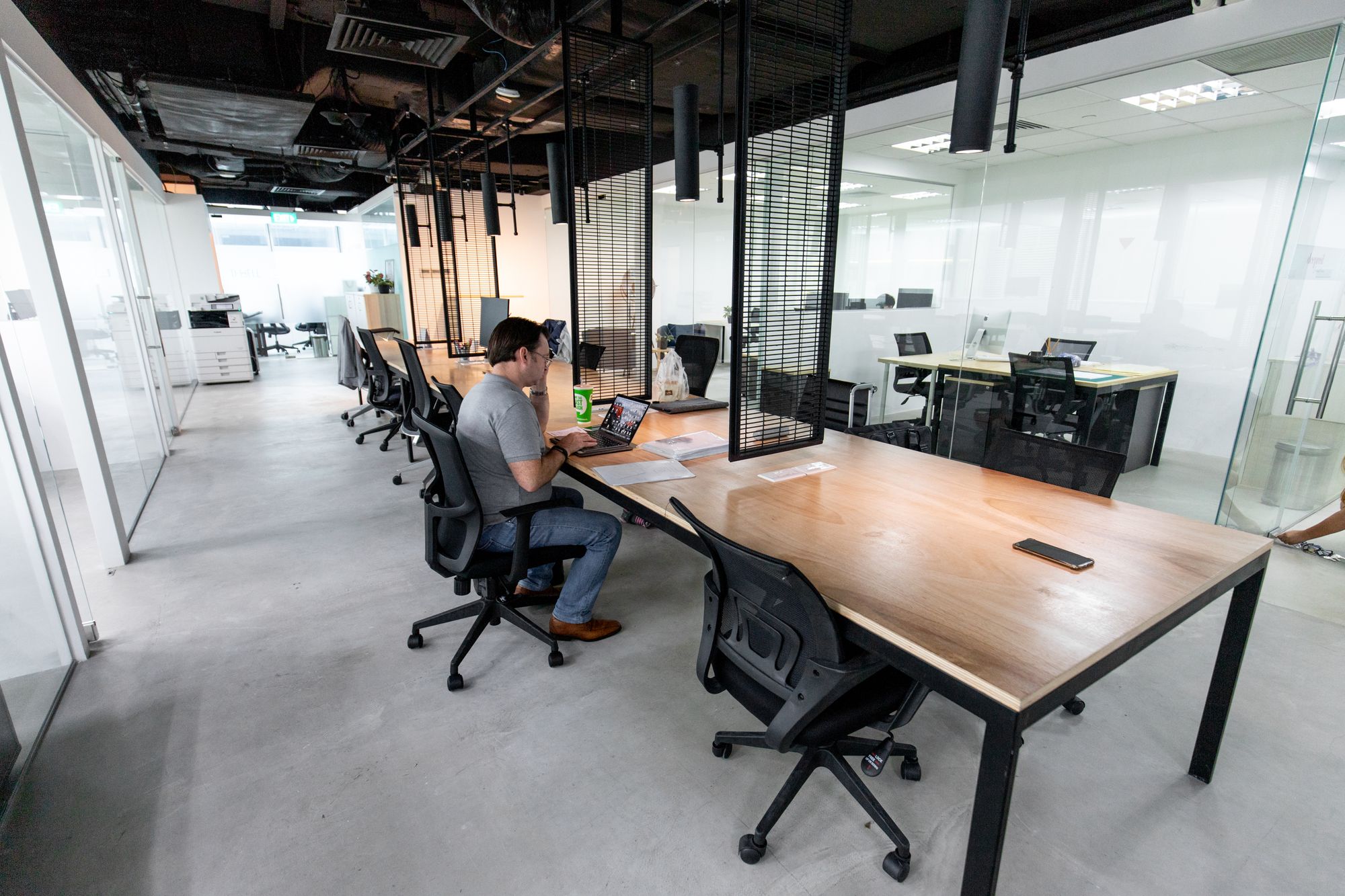 Problem solving is a big driver of innovation driver, and I was wondering if you had any major members achievements in your space?
Oh yeah, actually we do! One of our members, Venuerific, is a venue marketplace for events. Large-scale events are prohibited and they were impacted by the pandemic too.
The current wedding scene in Singapore is very restrictive too, virtual platforms are commonly used nowadays for guests who can't attend due to the limited capacity of attendees on-site. However, these platforms' features could be limited by the duration and number of participants. Venuerific came up with a solution called, "The Virtual Wedding," a broadcasting platform for weddings' live streaming. Unlike other platforms, their solution is convenient and have more features like having private virtual guest rooms.
It's amazing how things turned positive for them and they managed to put everything together within a short period of time.
Is there anything else that you want to share that we haven't touched, on maybe something that you are looking forward to for the future?
At the moment, we are held back by so many regulations that it can be inconvenient to host anything at the moment. I am really looking forward to getting into Phase 3 in Singapore for more regulations to be lifted. I'm in hopes for more opportunities by the time Phase 3 happens.
Thank you so much for sharing so much! I know it's the end of your day there, so, have a great evening!
Thank you for having me! Bye!