Our next coworking tour stop takes us to the sparkling city of Toronto, Canada. Resting on the shore of Lake Ontario, Toronto is a modern, bustling city that attracts global talent. As one of the biggest tech hubs in North America, it is no wonder that Toronto is home to many innovative start-ups as well as over 33 coworking spaces!
Situated in Toronto's old town, Verkspace does not just simply offer an alternative to the traditional office, it offers a vibrant atmosphere in which to co-create. Layout and interior design are both essential aspects of coworking. A warm, inviting space helps one not only feel more at home but inspires the creative process. Verkspace offers this feeling across four floors and over 16,000 sq ft of unique workspace for people to enjoy across two locations. Not only this but with 24/7 access, night owls and those with unpredictable hours will find themselves at home.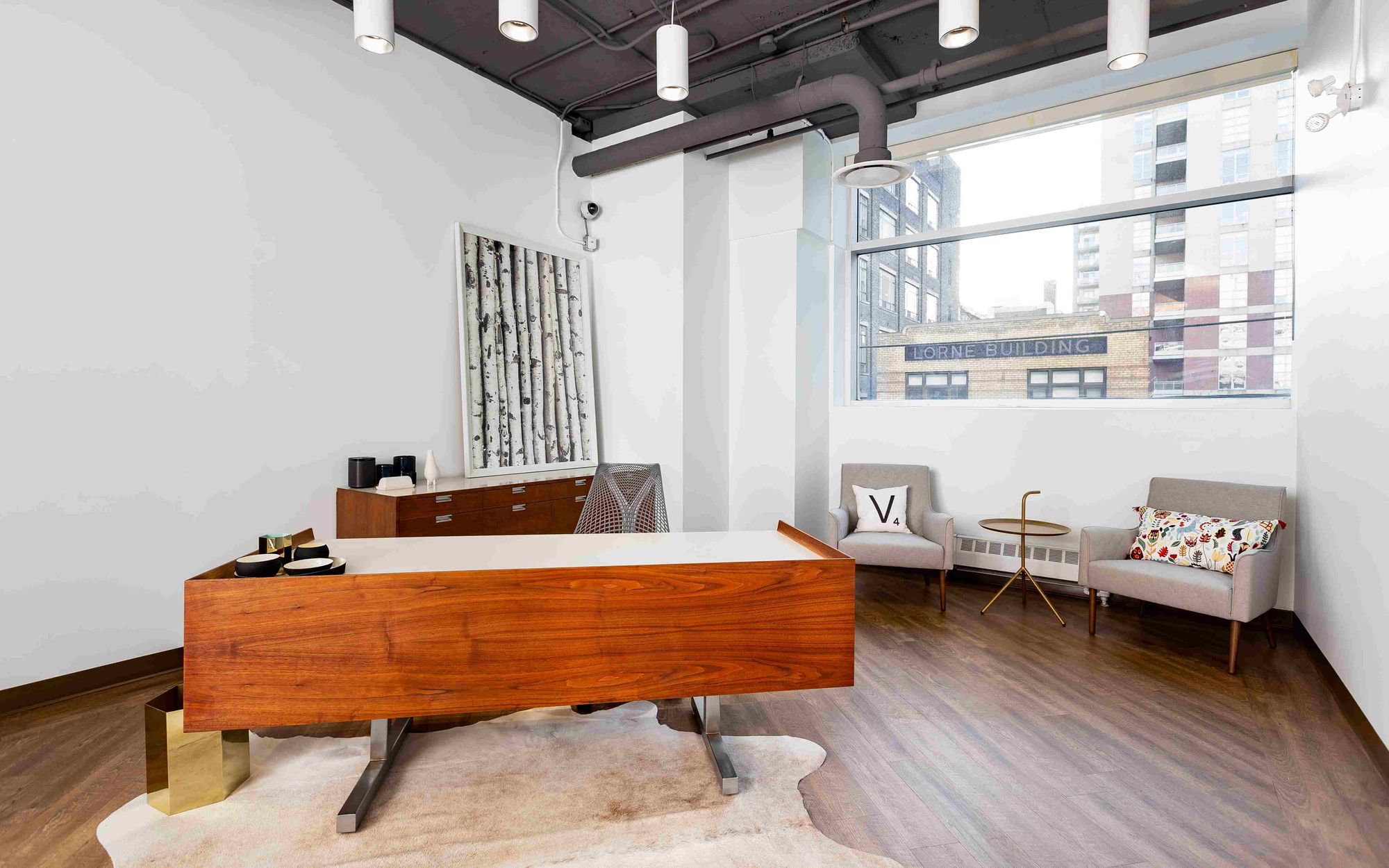 Verkspace itself draws inspiration from the Scandinavian lifestyle, with a focus on work-life balance in addition to being in sync with one's environment. With one space located in Toronto's Old Town, and the other located a short walk down the road in the Fashion District, inspiration is centrally-located.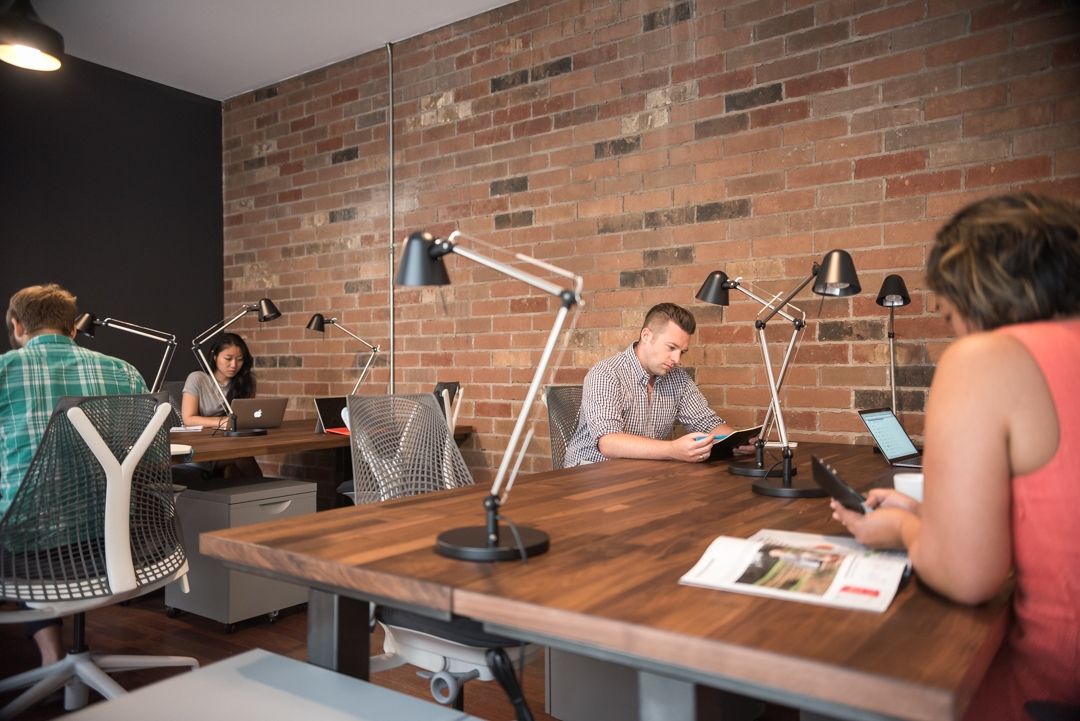 What Verkspace exemplifies is that for a space to be comfortable and conducive to creation, it doesn't just need desks, lamps, and chairs in a room—it needs character. Here, the utmost consideration is paid to aesthetics, noticeable from the first moment by observing beautiful large wooden beams and exposed brickwork. This, coupled with natural light cascading through the workspace, give the feel of working in a space designed for member happiness.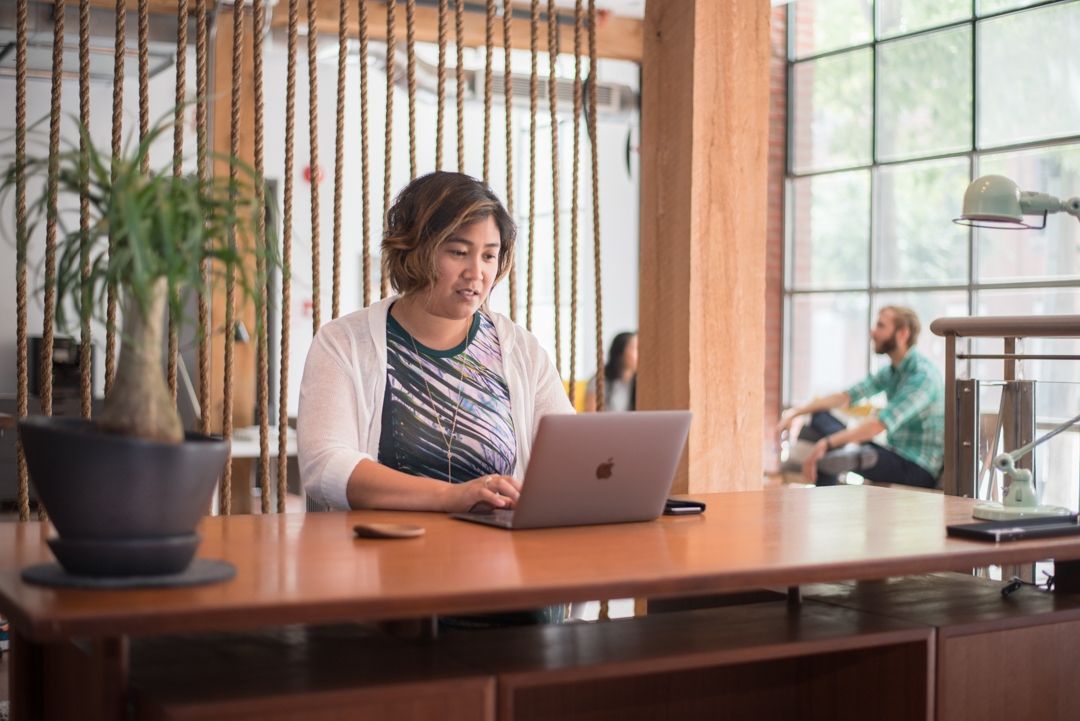 Events are the glue that holds communities together. Small talk and coffee chatter help each day stay fresh, but it is through community events that these short conversations can develop into new opportunities and lifelong friendships.
Verkspace goes all in on this idea of community building, hosting a wide array of events such as socials, happy hours, breakfast bars, community birthday events, and so many more. And since Verkspace has two locations they have advantages when it comes to event planning. Specifically, rivalry events between the spaces, such as bowling tournaments, bring both locations closer together—meaning that instead of two separate communities, Verkspace can offer one big community. Needless to say, the variety of events, wonderful spacious work environments, and great community all add up to create an innovative climate from which to cowork.
If you haven't checked out our other International Coworking Day posts, it's time to fix that! Take a look at some coworking inspiration from Tokyo and Port-au-Prince!
---
If you aren't already using Cobot as your coworking management software, give it a go! You'll find that our features can help you run your coworking space more effectively and grow your community. Just sign up for a free trial or a live demo session. And if you have questions, our support team is all ears!
Happy Coworking!