Paying taxes is inevitable and important; and most important of all is getting them right the first time.
At Cobot, we aim to provide the best tools possible for managing complex tax rates. That's why we allow for the ability to vary tax rates on your products, granting workspaces the flexibility to get specific—up to three decimal places, to be exact!
Tax season can be an arduous time, preempt the hassle by using variable tax rates. With this feature, you will have the tools necessary to apply variable tax rates on your resources so that when tax season comes, you will be ready.
What is the variable tax rates feature?
It is possible to select multiple currencies to ensure compatibility with a variety of situations, as well as set whether to display net or gross pricing when a member (or visitor) goes to book them.
To access this feature, go to your Admin dashboard and navigate to Settings » Basic » Payments. From here you are free to customize your tax and currencies to fit your business.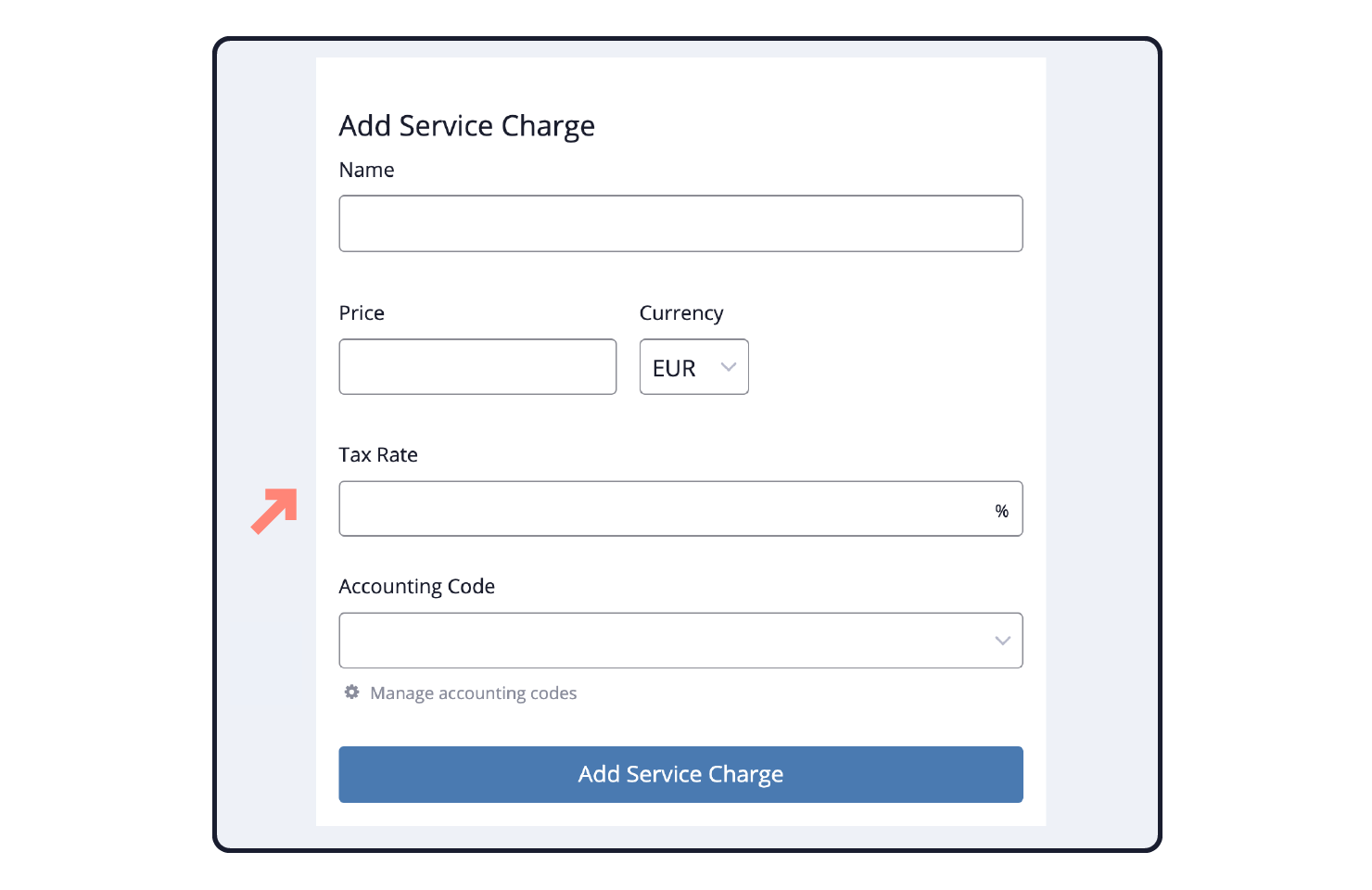 How can this feature benefit my operation?
The ability to edit tax rates means that you can be safe in the knowledge that all resources are correctly cataloged with the right price and won't cause any issues around tax season.
The ability to show prices in multiple currencies coupled with the net and gross tax feature means that your business has the tools necessary not only to be prepared but to succeed.
Providing prices in multiple currencies also means that customers are well informed and make the choice to utilize hybrid work alongside allowing streamlined flexible space operation.
If you are wondering how this feature may help your community then a great option could be to book one of our half or full-day support packages to realize the potential of this feature. Get time with one of our dedicated support specialists so that you'll be set up for an easy and quick onboarding to get it right from the get-go.
If you want to best utilize this feature for your coworking space, we would highly recommend giving the support package a try, for you and your dedicated team!
This feature is standard with every Cobot subscription and is absolutely free to use.
---
If you aren't already using Cobot as your coworking management software, give it a go! You'll find that our features can help you run your coworking space more effectively and grow your community. Just sign up for a free trial or a live demo session. And if you have questions, our support team is all ears!
Happy Coworking!