We spoke with Johanna Voll, Researcher and Co-founder of the Coworking Library, about the upcoming Coworking Library collective challenge, which Cobot is sponsoring this year.
Hey Johanna, can you tell me about the Coworking Library and your upcoming challenge?
Definitely! The Coworking Library is a non-profit project with the goal of providing an interdisciplinary open online database in which all current and former research about coworking can be found. We have been collecting almost 300 entries so far that can be searched by keywords and filtered by various disciplines or languages. It's a great resource for researchers, students but also anybody who is interested in the topic. For this already challenging year, we wanted to add one more challenge and partnered with the Research Group Collaborative Spaces (RGCS) to host a decentral virtual event.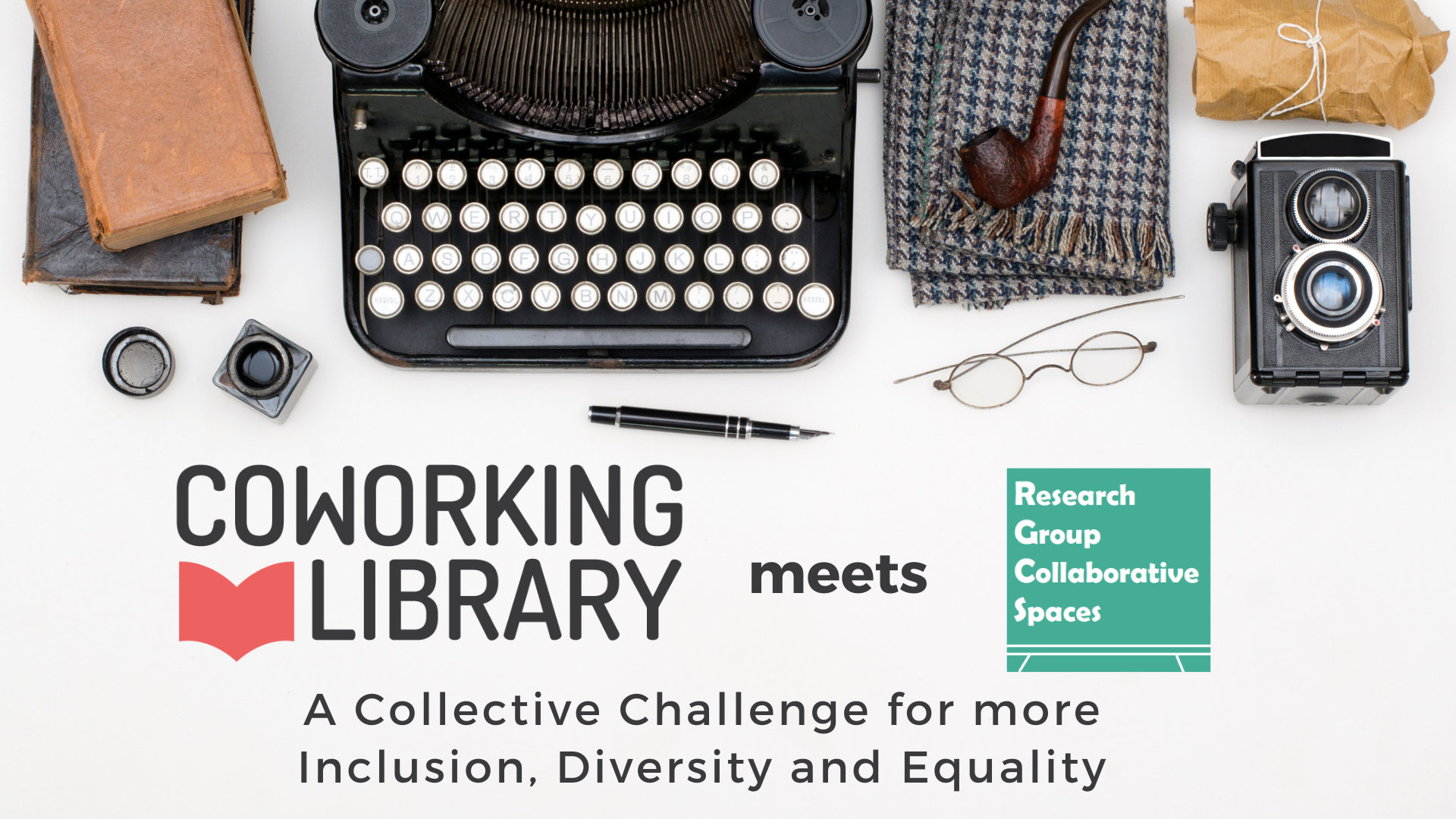 Why do you call it a collective challenge?
The idea behind our crowdsourced project is to make coworking research more visible and add many new publications to our database that we might have missed before. Our goal is to add at least 200 new entries of research from various disciplines. That cannot be done alone. In the spirit of collaboration we invite anybody, who is interested in coworking research to join this effort by participating in the challenge from December 15th - 17th.
Are there any requirements for participation?
You need to register on our website. After that you can join our discord server that we use for quick communication and finding a team. You can work alone, but it's all about collaboration. Join a team for higher chances of entering more publications. We offer 3 virtual sessions as an opportunity to ask questions and highlight great researchers and their work in connection to topics of inclusion, diversity and equality.
It's a decentral online event and you can join by just entering one publication - it's as easy as that.
You have 72 hours to enter as many coworking related publications and you get double points if they fit in these categories: most entries entered by in languages other than English, by female-identifying authors, entries that have been published with open access and most entries from Africa, South America and Asia as these are quite underrepresented in the Coworking Library. More information can be found in our FAQs and terms and conditions. The deadline for submissions is Thursday, 17 Dec, at midnight CET. Don't worry, you can still enter publications after that, but they will not count for the Challenge.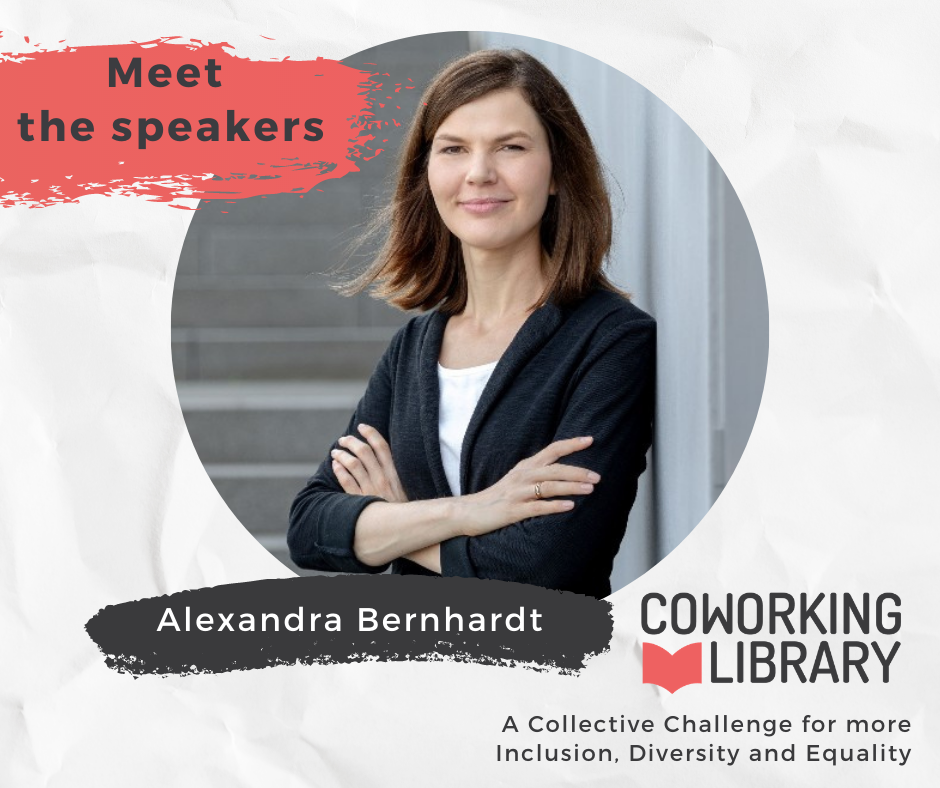 What should teams expect from the event?
Honestly, we do not want to add yet another online event to your calendar as everybody is already quite fed up with online meetings and the end of the year rush. That's why we organize it in a decentral way with optional meetings and our discord server as a communication tool for teams. We hope to offer a chance to meet other people who are interested in coworking research and establish connections that last beyond the Challenge.
How is the competition judged? Are there prizes?
We will review every entry to ensure the quality of the publications based on our guidelines. After that our jury will decide on the final winning groups in each category and we will announce the winners in one final session on 21 Dec. During that we will share a bit more information on the Coworking IDEA Project which is an international collective of coworking associations, community organizers and collaborative consultants who are committed to making the coworking industry more inclusive, diverse, equitable and accessible.
And yes, there are amazing prizes from our supporters. Thanks to our prize sponsors, we can give out 10 fabulous laptop stands by Moft, 5 issues of the Ultimate Coworking Space Data Report by Deskmag, 5 Conference tickets for 2021 for CU Asia, 5 special edition hoodies by included.co and 5 Ebooks about women-focused coworking by Ivanne Poussier provided by Ada Coworking.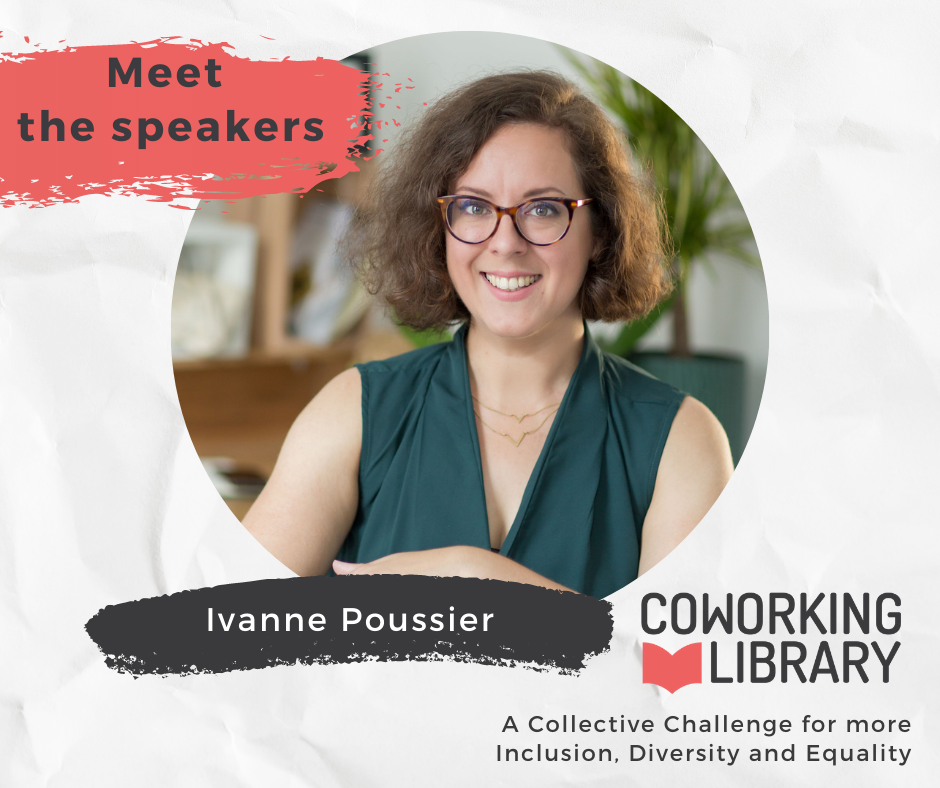 How does this challenge tie in with the goals of the Coworking Library?
We are an independent database and try to do our part in showing the diversity of disciplines and topics. We focus on academic publications, but also include open data and statistics. Looking at our entries we see the usual dominance of publications written in English in academia and so far a rather eurocentric approach. We believe there is much more research out there - especially from Asia, Latin America and Africa, that we have not yet indexed. We would love to feature more groundbreaking research in our blog and serve as a translator for sometimes hard to grasp publications to make them accessible beyond their academic bubble.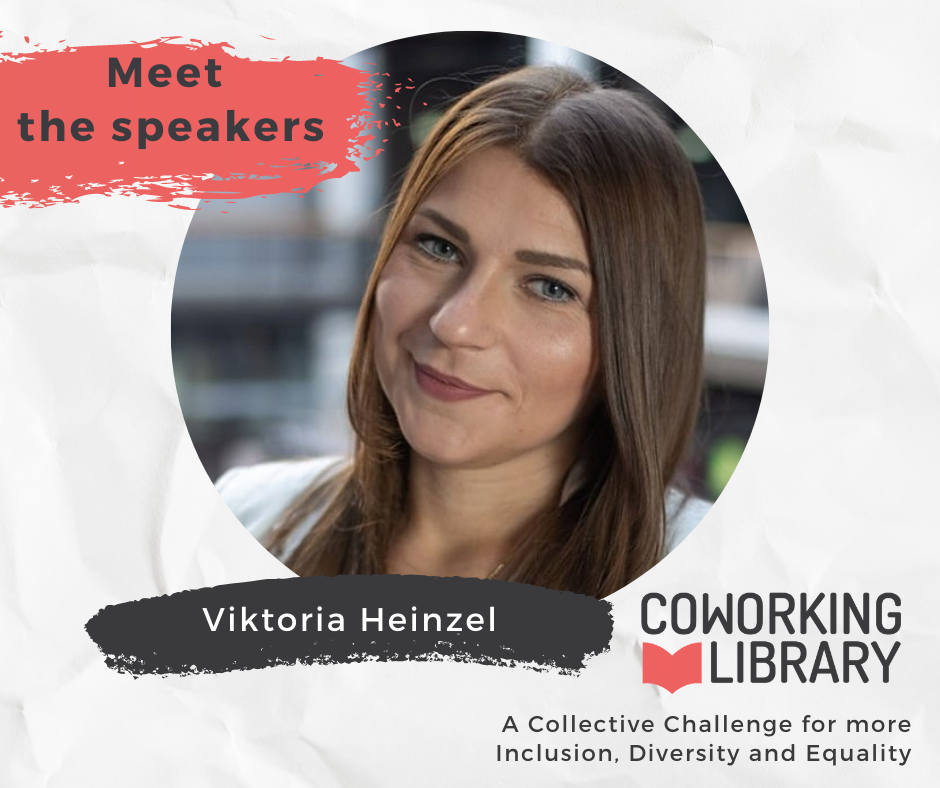 Are there other organizations that you work with?
For the challenge, the freelance community platform Malt is supporting us. In addition, we  have established a great network of support in the global coworking movement - including Cobot from the very beginning before we even started building our database. The three co-founders have dedicated endless hours to the project so far with a lot of help from their own organizations and companies: Especially the German Coworking Federation, included.co and Deskmag as well as the European Coworking Assembly who joined us as a partner in 2019. You can read more about our story on our blog. For individual events, for example, alongside global coworking conferences, we have partnered up with RGCS and will curate a research track at CU Asia 2021.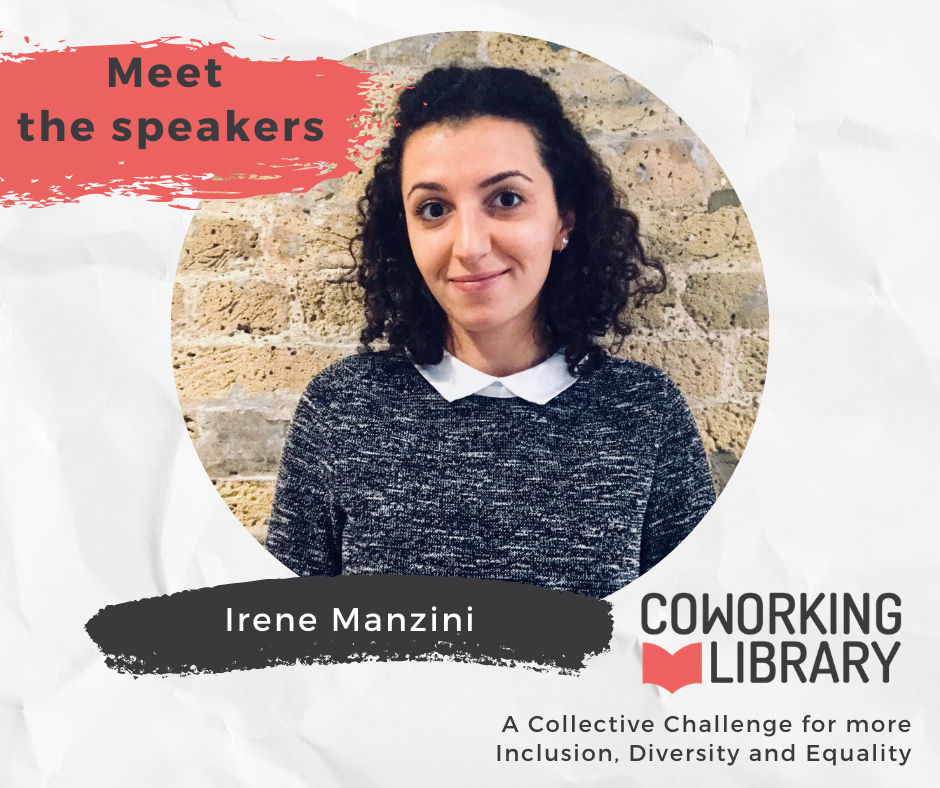 How can non-participants in the challenge support the Coworking Library?
Please share our event with coworking research enthusiasts and invite them to join the movement towards a more inclusive and diverse coworking world. You can also support our goal of developing the platform to become multilingual and to be able to add more features by contributing to the Coworking Library. This will help us keep the lights on and invest more time into the project. We are a non-profit under the roof of the European Coworking Assembly and started the Coworking Library as a project for the whole coworking community. Please reach out to us for any collaboration opportunities and ideas on how to make coworking research even more accessible!