Excited to do a bit of UX research for our product—and cowork from some local spaces—we took the day to visit workish.berlin and signed up for a Day Pass and tour with Lenny Leiter: videomaker, inventor, manager, keyholder, enabler, mail-getter, dishwasher, contract-negotiator and Cobot admin at workish.
Formerly a branch of our long-time customer ✨💕betahaus💕✨, workish took over the reins after Covid-19 sadly took out much of betahaus' live, in-person event business.  Comprised of former betahaus members, including Lenny, the small workish team worked a lot behind the scenes to transition operations—with Cobot remaining the core software to manage and automate the hundreds of little tasks needed to run workish.
What's nice about this, is that friction in switching between platforms was mitigated—since remaining community members (and admins) were already used to using Cobot with betahaus.
With our Cobot Ambassador Morgan Sully on site, we traded some coffee, stories, and tips on the ins and outs of nurturing a thriving community.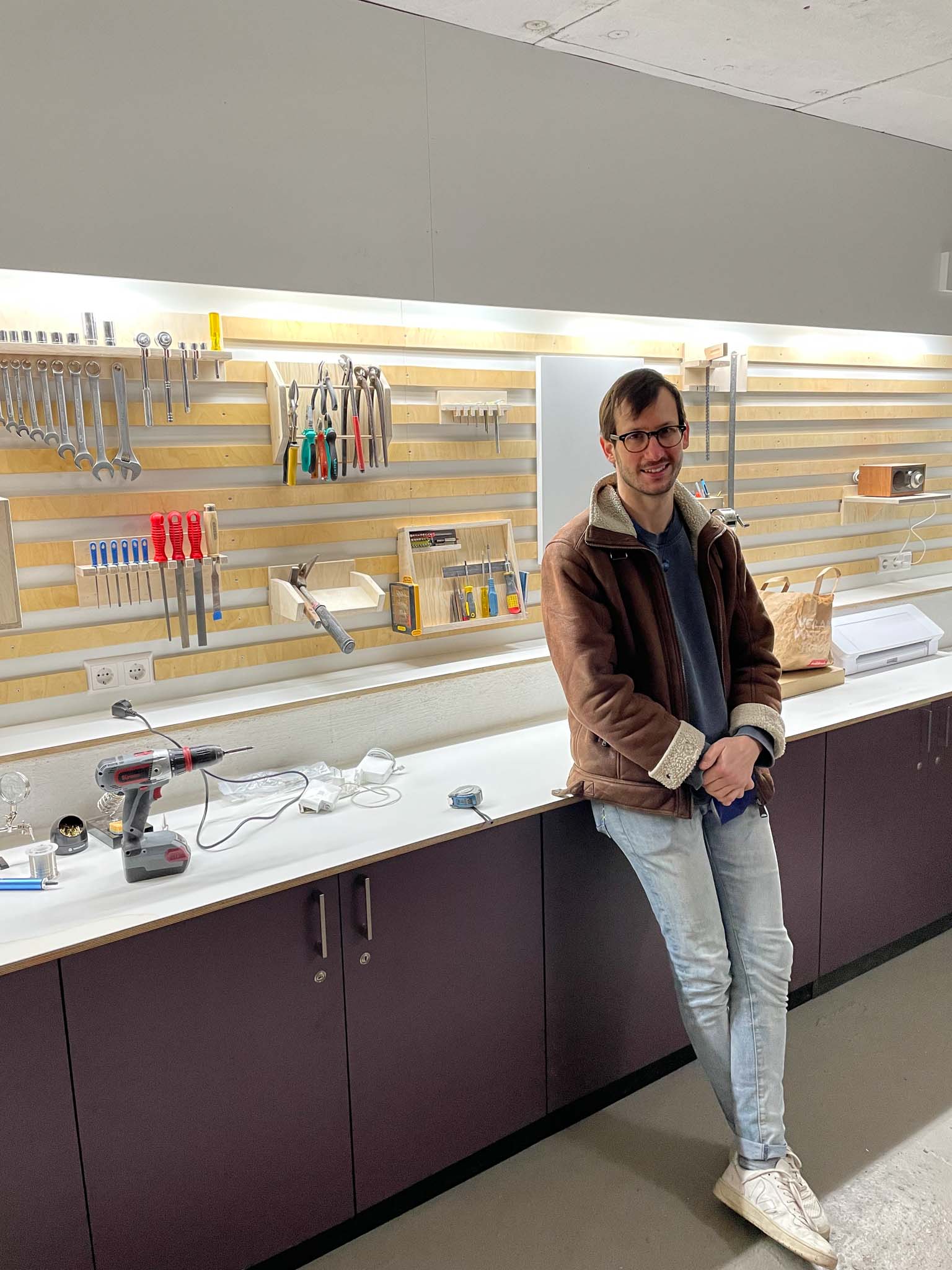 Fun fact: Lenny began some of his first coworking explorations many moons ago at Agora Collective's project space on 50 Mittelweg, where Morgan was manager before coming to work for Cobot💖)
Operationally, workish has naturally become a bit of a hub for not just their own community, but the overlapping community of other businesses and companies sharing the rest of the building.  The building actually has a long history of filmmaking, and currently has students from a local film school booking rooms (via the school's workish Cobot account).
Lenny's next steps are slowly expanding the workish team—made easier with Cobot's Admin Permissions feature.  workish has also been working with Sensorberg (another integration parter with Cobot) to transition and manage door access for not just members of workish, but also residents of the building's other companies.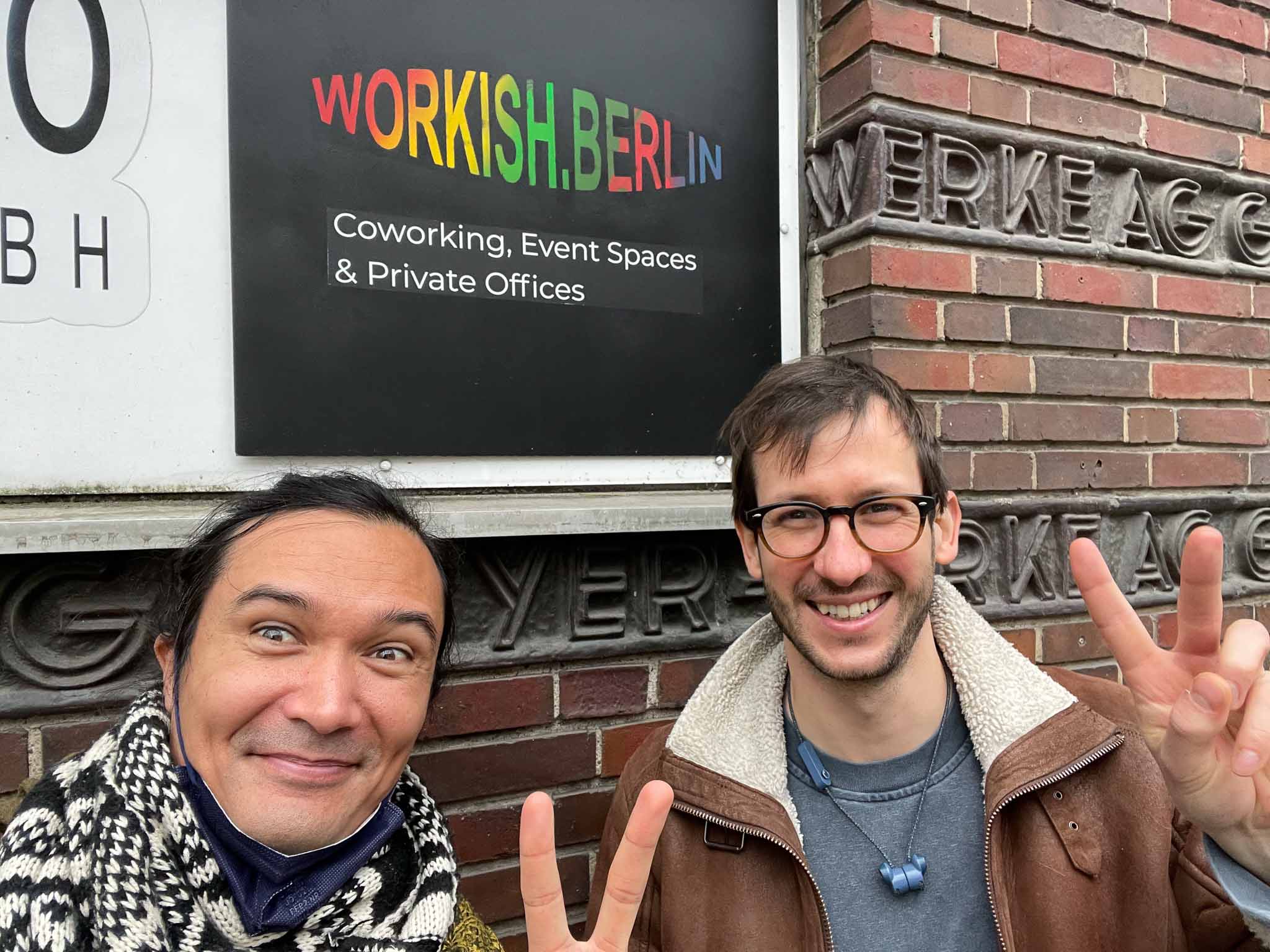 Fun fact: in true Berliner beta coworking spirit, the sign used for workish is actually the old betahaus sign with some paint and tape modification.
Also, be sure to checkout Lenny's amazing Lenny3000 YouTube channel featuring various experiments in the workish top secret R&D kellar, or basement in English. 🔬📹🔨
---
If you aren't already using Cobot as your coworking management software, give it a go! You'll find that our features can help you run your coworking space more effectively and grow your community. Just sign up for a free trial or a live demo session. And if you have questions, our support team is all ears!
Happy Coworking!