Puedes leer este artículo en castellano aquí.
Jenny Poon is the founder of CO+HOOTS, a coworking space in Phoenix Arizona which was recently rated 4th in the United States by Inc. magazine.
This rating underscores how deep CO+HOOTS' roots in coworking are. Jenny spent most of our interview talking entrepreneurs, impact, lowering the barriers of entry of entrepreneurship for minorities, and revitalizing neighborhoods. She believes that coworking can be more than a nice space and a couple of events, which puts her firmly in alignment with other coworking pioneers.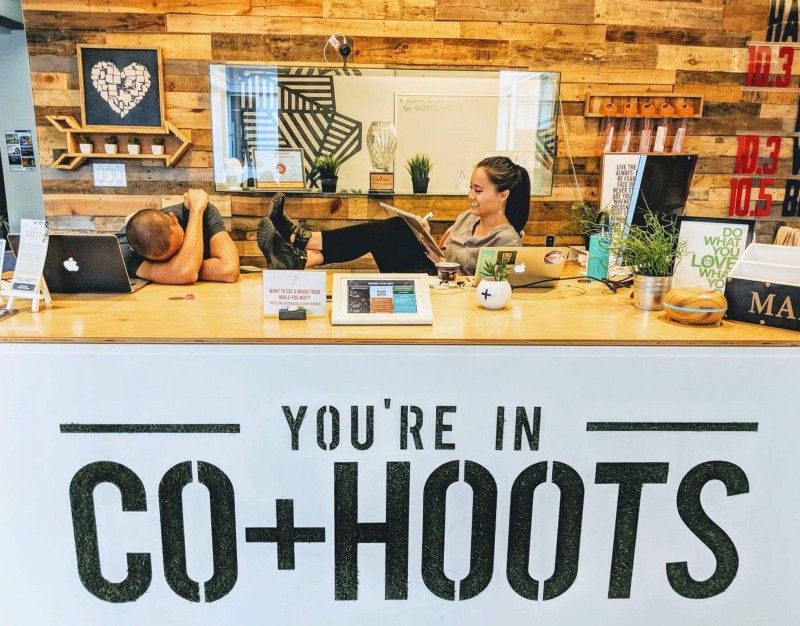 So what makes CO+HOOTS so special? A coworking space isn't like (or shouldn't be like) a spaceship that lands in a neighborhood, isolated from its neighbors and ignorant of local needs. If you have spent enough time in coworking you will know that successful spaces are never disconnected from their communities. And yes — I feel comfortable saying that all the coworking legends were forged this way.
Her space is community-focused and has the goal of fostering economic development in downtown Phoenix. When she created CO+HOOTS, it was known as a ghost town. Phoenix had been hit hard by the economic crisis and the recovery was slow, dragged down by a reliance on real estate prices (as a Spaniard I can relate to how tough this is). The downtown core had a bad reputation and was considered a talent dead zone: "We saw that everyday when we drove to work. There was a marketing problem, people was not aware about what they could find in that area." Ernie, the owner of Matt's Big Breakfast, changed her view: "She told me the story of the restaurant and her vision for downtown, the artist community already living there, and she just opened my eyes to the potential."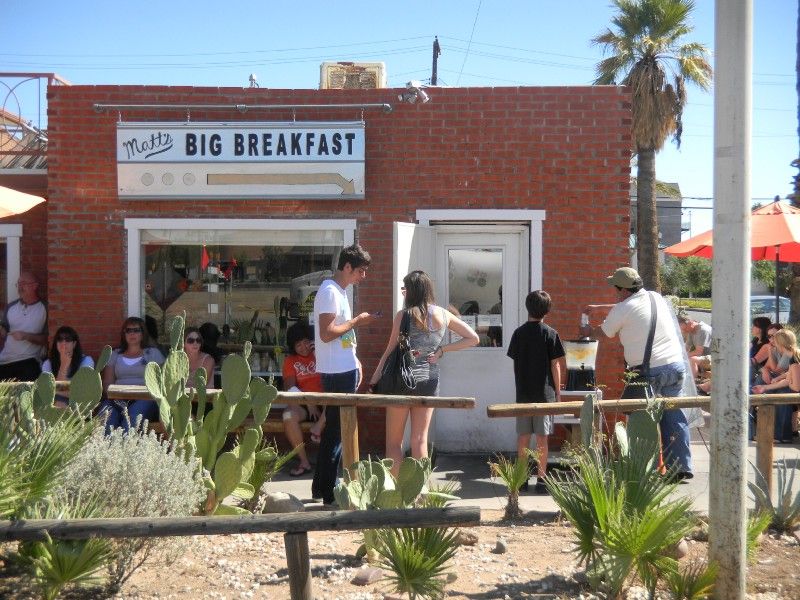 We didn't want to interview Jenny because of her famous coffee bots, which automated CO+HOOTS's brewing operation; we wanted to interview her because of the non-profit arm of CO+HOOTS. Although Jenny was born in the US, she is the daughter of an immigrant couple, and experienced the difficulties a non-white, male, middle class entrepreneur faces. And she's committed to fixing that: "We should lower the entry barrier, and reframe entrepreneurship in order to make it available for women, people of color, and minorities." They partnered with universities, high schools, and the local government to help revitalize downtown Phoenix.
If you ask Jenny how she defines impact, she'll tell you about the the two sides of CO+HOOTS. These two sides both operate with the same goal: "Multiply the economic impact in our city." Where they differ is in how they measure this impact. The for-profit arm of the project focuses on a accelerating growth for member companies through physical space, events and incubator-style programs specifically for scaling companies. The non-profit arm focuses on making entrepreneurship accessible to youth and the under represented population through public programming. Both deliver and track for economic impact and job creation. This approach sets her apart from many spaces, as impact is often loosely defined and left open to interpretation, especially when it comes to how each space puts their vision into action.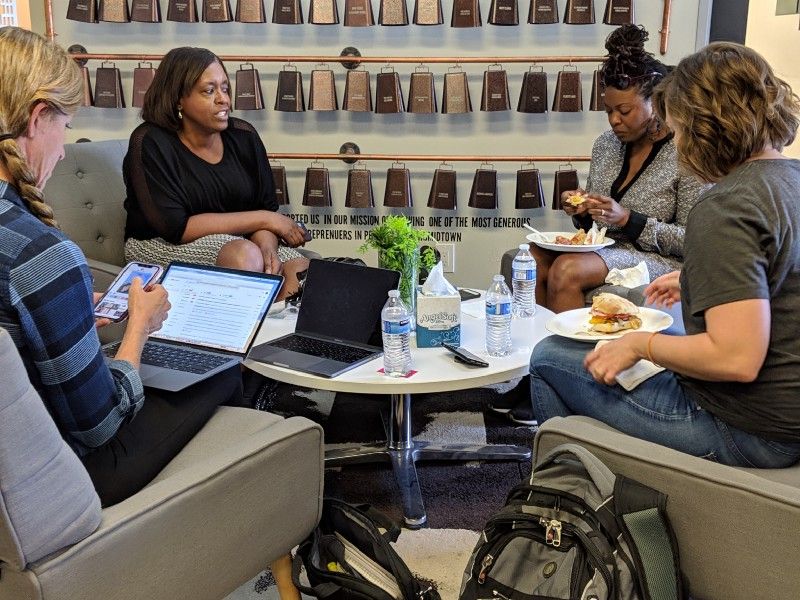 Today CO+HOOTS is a coworking space which hosts a business community that shares a vision of a vibrant, connected city; a community which connects art and technology with people and enables them to go further; a group of people who believe that if they are able to make the city successful they will be successful. Doing that is sometimes as easy as making people aware of existing resources, like the programs for artists to create public art, which have been not accessible for local artists. We've heard stories like this before: in a previous interview Nat Orea talked about the role coworking plays in helping entrepreneurs find resources by simply providing guidance.
We cannot end the interview without asking about the hot topic of 2019: the future of coworking. More specifically, the dynamic between coworking vs flex work. Jenny's opinion is similar to that of other industry leaders like Steve Munroe: the coworking bar has been raised, and starting a coworking space right now is much more difficult than before. "There's so much money being invested and the competition is much harder." Although I agree with Jenny, I would like to emphasize a phrase which we should always keep in mind: "You have to choose at which level are you willing to compete. We never competed on price. We will always compete in culture because we are rooted in our community."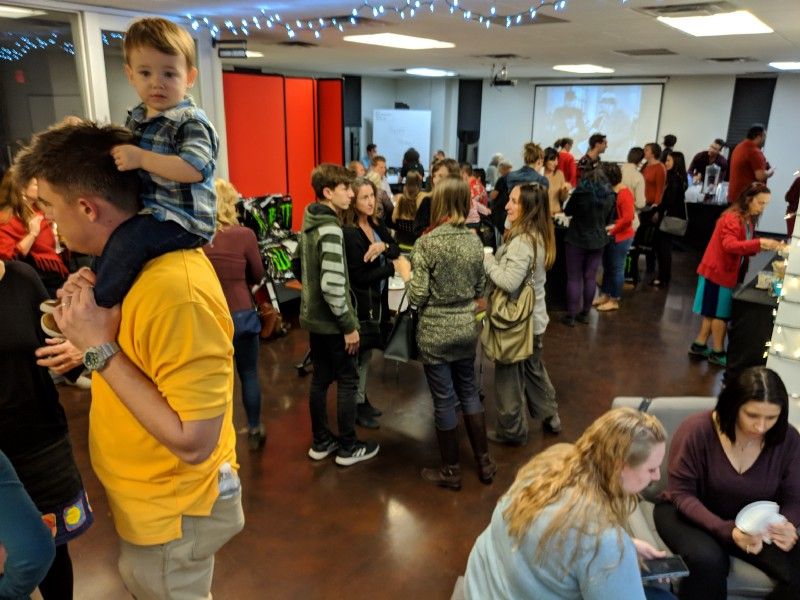 You can shout it out loud but it's already crystal clear: when you create a coworking space you must know your strengths and weaknesses, and find a spot in the market in which you can compete against others with pockets deeper than yours. Its all about the strategy and choosing which battles you want to fight. But — and there is a huge but — you must not close your eyes to reality: there's a minimum level in the industry, which has has only risen since 2011, and if you don't pay attention to that your space will look dated before you even open your doors. Because, as Jenny points out, "most customers really don't understand the difference between flex work and coworking."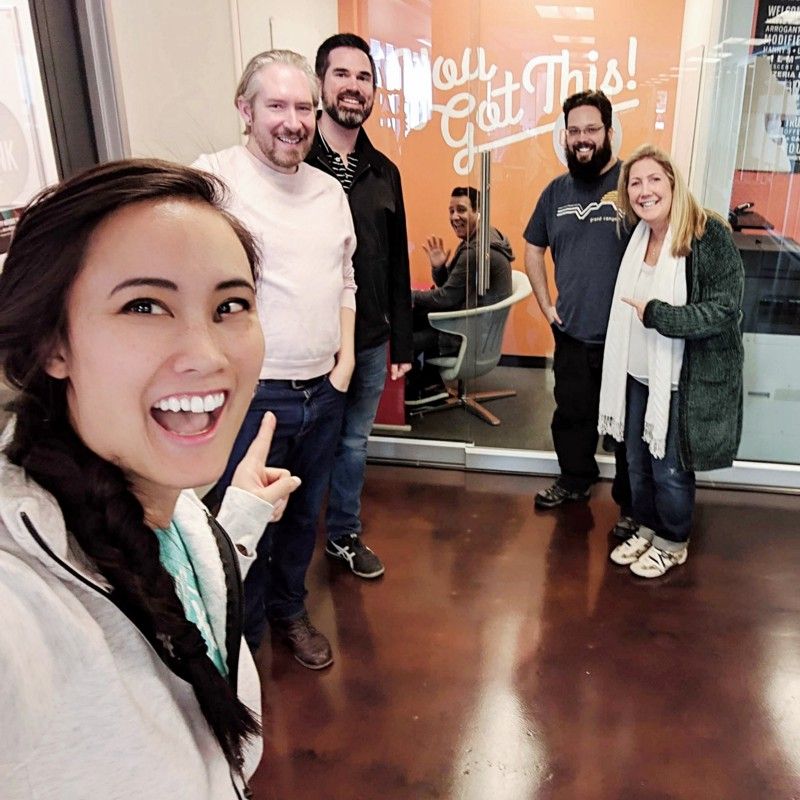 ---
If you aren't already using Cobot as your coworking management software, give it a go! You'll find that our features can help you run your coworking space more effectively and grow your community. Just sign up for a free trial or a live demo session. And if you have questions, our support team is all ears!
Happy Coworking!