Spaces from all over the world are joining the Cobot community, and behind the scenes you'll find outstanding people and projects. We want to give you a look into what's going on from time to time by presenting some of our member spaces.
Let's start with a space in Boulder, Colorado. This city is not only the home town of Nobel Prize winner and physicist John Lewis Hall and the
backdrop for Stephen King's movie "The Stand", but also home to an
amazing coworking space called Fuse, founded by Christian M. Macy.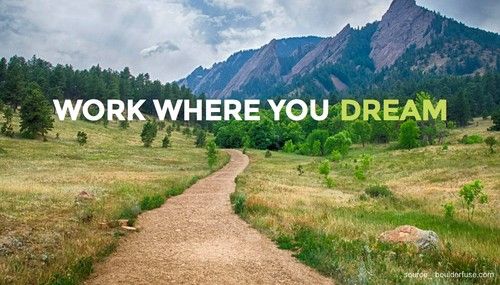 Fuse
welcomes you to join them at The Riverside by the foothills of the
Rocky Mountains. Enter the historic red brick building and enjoy the
quiet but vibrant atmosphere. Share your ideas with the Fuse's 20 or so
members: projects and startups like ecosyste.ms, Ecolibrium Solar, and Fliptask
all have their roots here. The space is 8600 square feet (or roughly
800sqm) in total, with 7 rooms containing 16 fixed desks and 24–40 flex
desks, a café, an event space, a conference room, and a patio. Coworkers
regularly organize some meetups and several other community events like
a monthly lunch / picnic, happy hours, massage days and yoga lessons.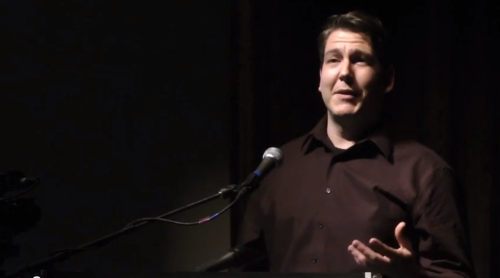 "Fuse
is a very community-oriented workspace. We believe that you can and
will do networking all over the place in Boulder but we are the home
that cares about you and supports you and that you can always come back
to." says Christian. "It's important to us to connect our coworkers as
best as we can. That's why, for example, personally introducing new
members and sharing the "thought for the day" are important and
successful routines for us." Furthermore, says Christian, "My favorite
aspect of Fuse is the amazing community growing within and around it."
So Fuse is engaged in various projects outside the space, too, for
example, as one of the partners of the Boulder Central Art Walk, which supports young local artists or as organizer of the Startup Meetups every 2nd Wednesday.
Besides
the generous rooms and the café, the amazing environment outside the
space is a special feature of Fuse, too. Natural light flows through the
space, and the view of the Flatirons and Boulder Creek right out the
window is definitely a great catalyst to free one's mind and work
creatively. If coworkers are in need of some fresh air and getting their
circulation going, they can simply step outside to go for hike, or can
take a walk around Boulder's Central Park. Summing it up: Fuse is worth a visit anytime.
Interested to meet the crew? You can schedule a tour when you're nearby or email Christian or the Fuse team.
If you happen to pass by, please say "hi" from the Cobot-Team!
Happy Coworking!