This is the third part of our series on the "Origin Story" of coworking. You can read the first part here and the second part here.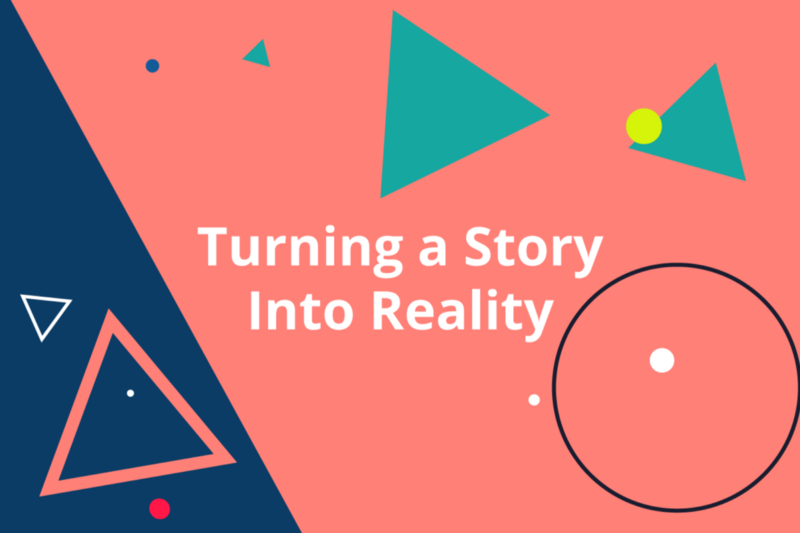 What we asked:
Do you think that the terms we use to describe early coworking space operators and members (such as hippie, hipster, etc.) accurately sum up the atmosphere of coworking's early years and how useful are these terms in understanding the 'origin story' of the coworking industry? What lingering perception problems do you think coworking has (if any), and if so, how would you combat those misperceptions?

Manuel Zea | Coworking Spain Conference Founder
When we started on this "coworking thing", we called ourselves hippies because we basically worked for almost no money. And it was like that because we were really researching the future ways of working, we were trying to change society and the way we understood work. The pioneers of the "coworking movement" called ourselves hippies because what we were doing was making known or introducing a service in society that society itself didn't know that it was needed. That, in any sector, is very, very hard and requires a lot of work. That's what we did, we worked looking for the model that would make this industry profitable. When I started my shared workspace, what I was looking for was to work surrounded by my friends. What we have achieved is the birth of another industry. We've changed the industry… with lots of beers.

Sunanda Verma | Co-founder of The Daftar
As per my understanding, there is no one specific theory to the origin of coworking. A way of working together has been practiced over-ages where like-minded people came together either in the form of a gathering of artists or writers to mutually share knowledge, explore opportunities and create value. Such a way of working that has been conventionally limited to specific professions or groups is being evolved as today's "coworking". It is imperative to appreciate core values of coworking such as sharing, collaborating and adding value to each other's lives and work to rise above all the misperceptions. The massive growth of the coworking industry with the acceptance across startups, freelancers, and enterprises is the sheer evidence of the acceptance of what coworking has to contribute & offer.

Celeste Senés | Co-Founder of CoEspai Girona & Co-Founder of the Coworking Academy
In 2012 some people, like ourselves, believed in a new way of working. We want to work with other freelancers and create synergies among ourselves to deliver bigger and better projects by putting together our talent and knowledge. We did not want to work in a classic office with an outdated and — in our opinion — not friendly look because we felt it did not represent us. My intention have never been going to pick some beers at a certain time. I liked, and still like, what I am and what I do.
We created our space and community with the available resources we had and our creativity. We always tried to do our best and being as professional as possible, applying continuous improving and quality criteria. The years passed and things changed but some of us still have the same philosophy.

---
If you aren't already using Cobot as your coworking management software, give it a go! You'll find that our features can help you run your coworking space more effectively and grow your community. Just sign up for a free trial or a live demo session. And if you have questions, our support team is all ears!
Happy Coworking!