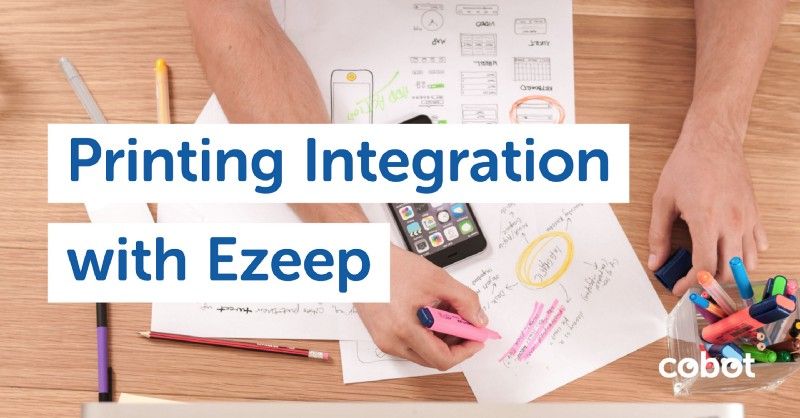 This announcement marks the culmination of a year's worth of work so we are thrilled to tell you all about it. We heard how important it is for you to have a printing management system in your space and worked hard to make it happen.
A bit about Ezeep
Ezeep enables you to print with any device, from any location, to any printer. With Ezeep, the whole print process is taken to the cloud. They help thousands of organizations across multiple industries and countries to easily track and control printing directly from the cloud and using any printer.
They also got the contextual knowledge and commitment to the global coworking community, which sets them apart as a trusting and reliable partner. It's no coincidence, then, that we chose Ezeep to partner with and bring this feature to you.
As you know, we value Excellence over Versatility, and working with Ezeep allows us to keep our concentration on doing what we do best (managing your space) and allows them to do what they do best (optimizing printing). This is part of our ongoing effort to make Cobot fit with your existing workflows and expand with your space.
Easily Manage Your Entire Print Infrastructure
Every coworking space, large or small, relies on large quantities of paper. Introducing a tool like Ezeep is a very simple and practical way to cut costs, create a new income source and help the environment.
Ezeep allows you to charge for printer usage and create policies to limit to be placed on the amount a member or team can print. Raising awareness that unlimited print resources are not available will cut down on wastage as members will start double checking their documents more carefully for mistakes or start using two-sided printing, therefore reducing both your costs and your carbon footprint.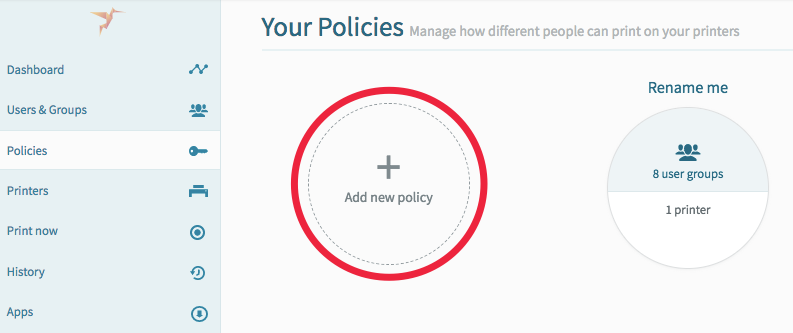 On top of that, this exciting partnership provides not only a seamless integration to optimize printing at your coworking space, but also a new source of revenue by allowing you to post charge printing and sell it as an extra service.
The new Ezeep integration is available for all spaces across all plans and it's really easy to get to get started with Ezeep if you already use Cobot in your space.
We hope this integration will further free up more of your time so you can focus on your community instead of dealing with daily admin tasks.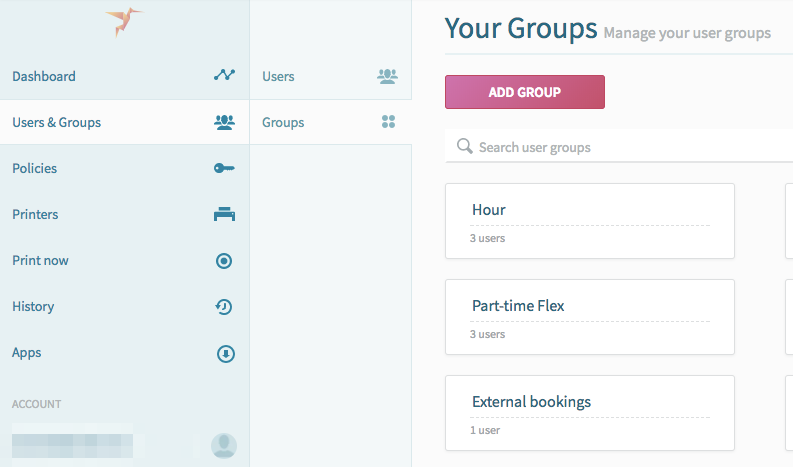 Get Started Today
You can already find Ezeep under our Add-ons page. And the great Ezeep team created a great video that gives a good overview of how the integration works.
To learn more about how to connect your Cobot account to Ezeep, visit our help guide here. As always, if you have any questions or feedback, you can start a conversation with our team using the chat located in the bottom right corner of the screen in your admin dashboard or e-mail us at support@cobot.me.
---
If you aren't already using Cobot to manage your coworking space, give it — and our Ezeep integration — a go! Just sign up for a free trial or a live demo session. You'll find our features can help you run your coworking more effectively and grow your community.
Interested in building applications that work with Cobot? You should take a look at our open API documentation. And if you have questions, our developer support team is all ears!
Happy Coworking!