Get ready for a short and sweet (and spooky) October update 🎃
We've uploaded a whole new set of getting started videos to our YouTube channel! You can find info on the basics of Cobot, setting up your terms and conditions, invoicing, resources, and plans. New spaces now have more resources to troubleshoot their onboarding, and the videos might just illumate some things for spaces already using Cobot. You can watch the videos on the Cobot YouTube channel.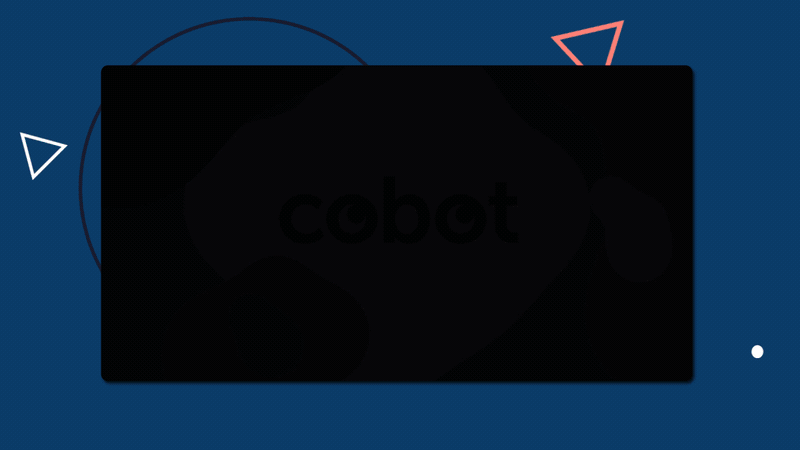 We went to Coworking and Coliving Conference South Eastern Europe (CCCSEE) in Serbia and Cowork Buzz in Portugal. You can read about why these are some of our favorite conferences on our blog. Our abridged takeaways: CCCSEE brought together speakers and panelists who aren't usually featured at coworking conferences, and the sessions they had were honest and insightful.
Last week you could find the Cobot team nestled in a quiet corner of Brandenburg for our biannual retreat. In accordance with our policy on sustainability, the team took a bus together and picked a location we know both for its proximity to our office in Berlin and for its commitment to sustainable practices. While we were there, we took some time to share our strategies, update our roadmap, and put our new learnings into action!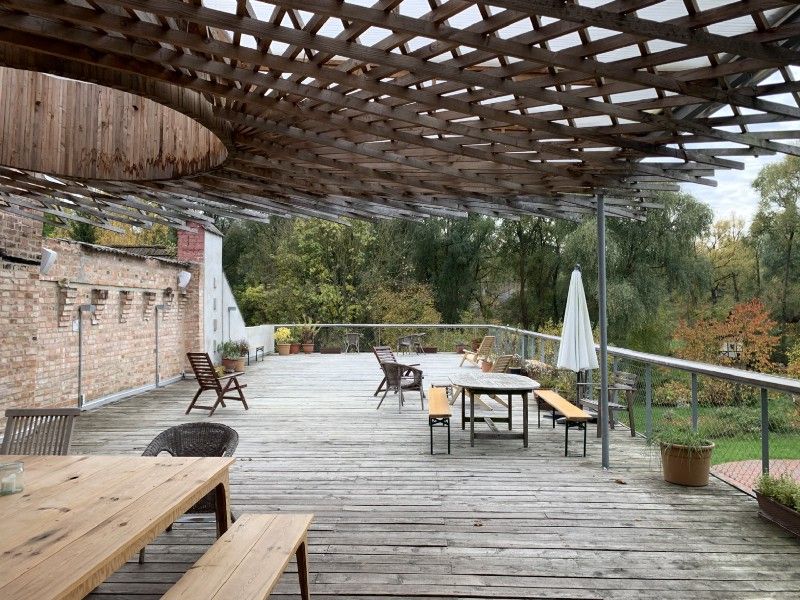 Next month you'll find most of our team just across the border at Coworking Europe in Warsaw, a quick train ride from Berlin. Want to say hi to the team? We're going to be bringing the party — or at least, bringing some pop-up coworking equipment. For those who can't make it, we'll be recapping our experience in a blog. Stay tuned next month!
Got a special request or suggestion? Questions? Just want to talk coworking? Don't hesitate to reach out to our team and talk. And for those who want coworking news delivered straight to their inbox, we've got you covered: Just sign up for our newsletter!
---
If you aren't already using Cobot as your coworking management software, give it a go! You'll find that our features can help you run your coworking space more effectively and grow your community. Just sign up for a free trial or a live demo session. And if you have questions, our support team is all ears!
Happy Coworking!