November is nearing its end and we're heading into the final stretch of the year. Last month you heard about our new Events feature, this month we've focused on a few improvements to our existing features. Read on to see what we've updated and improved in November!
SSO debug mode
A few months ago we added a Single Sign-on (SSO) option for Cobot-powered spaces. SSO is an authentication method that provides for a more secure login across platforms with just one username and password. Now, for all of you technically-minded admins out there, we've added an SSO debug mode! Checking this option will allow for an easier SSO setup and show a detailed error list for troubleshooting. (The error list is normally hidden from view.)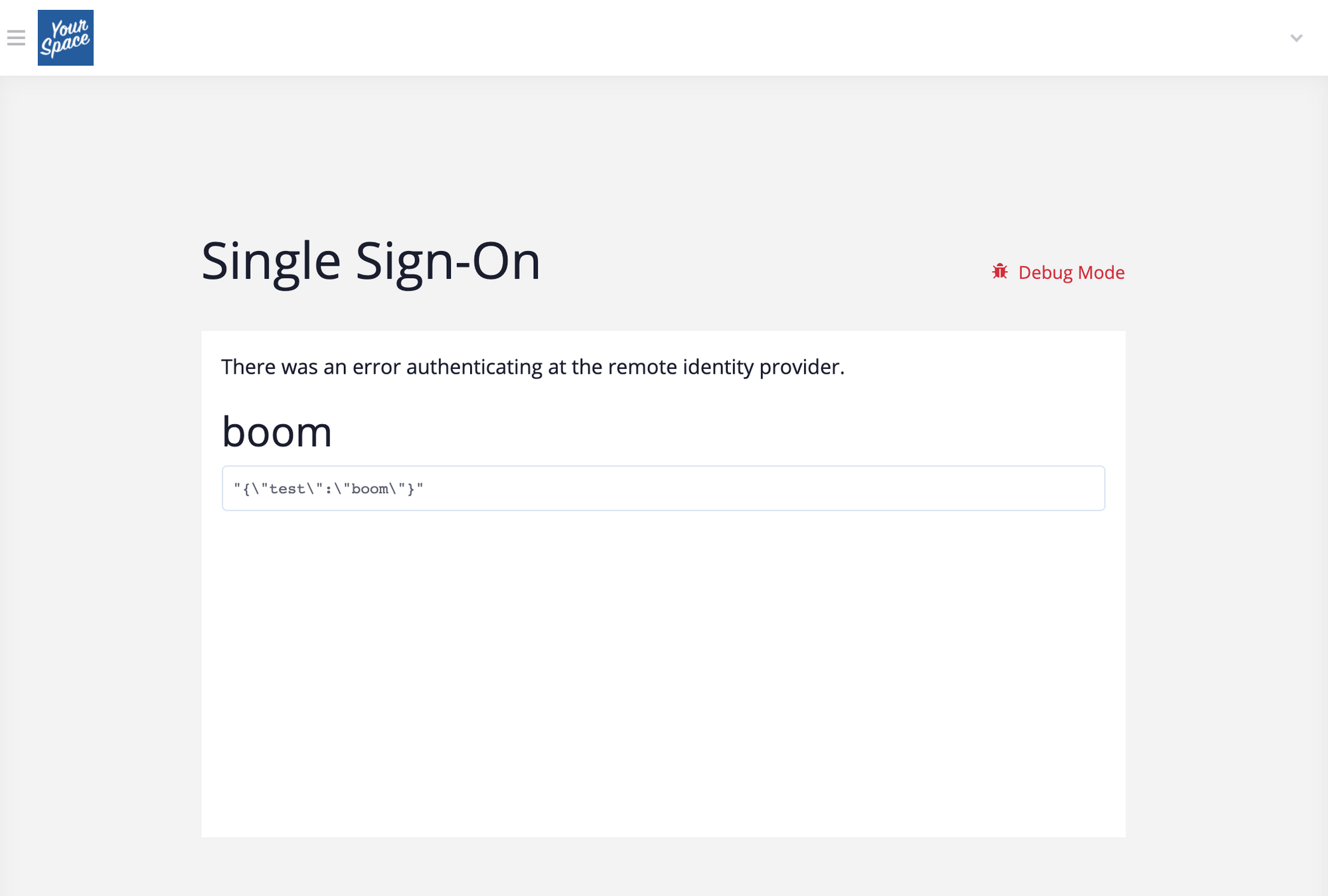 Tax rate change preparation
In the summer, Germany instituted an emergency Value Added Tax (VAT) rate deduction (to 16%) for six months. Those six months will end after December 31st, 2020. In preparation for a return to the standard VAT rate our team has been developing a script that will automatically modify the rate for all of our spaces impacted by the VAT change. There's nothing you need to do, we just wanted to let you know in advance! There will also be a separate blog post explaining this complete process soon.
CSV Export
Looking through your downloads and wondering who owes what? The Unpaid Invoices CSV export now includes a "payable amount" column. This expands the value of the export and adds more detailed information for those seeking extra data on outstanding payments.

GoCardless
GoCardless is one of the many payment processors that integrate with Cobot. Previously, this was listed as a feature that could integrate with GoCardless Pro. But now, our integration is available with other tiers of GoCardless memberships. This means you can now use Gocardless without having to pay a €250/month (depending on your location) base fee. Their lowest tier is available for no monthly fee at all! See if GoCardless' direct debit system is right for your space.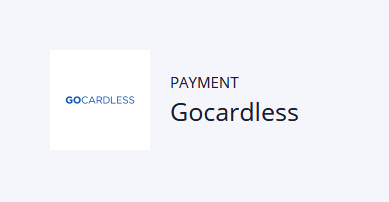 And all the rest
Thanks for reading and for staying up-to-date on the latest Cobot features and functionality! Don't forget to sign up for our newsletter in which we share the latest in coworking news, product updates, interviews, and guides for coworking success. We'll be back next month with more fixes, improvements, and a few special end-of-the-year updates 🌟
---
If you aren't already using Cobot as your coworking management software, give it a go! You'll find that our features can help you run your coworking space more effectively and grow your community. Just sign up for a free trial or a live demo session. And if you have questions, our support team is all ears!
Happy Coworking!