We just pushed another new feature: Your space's home page now looks as beautiful as it always should have. Here's an example: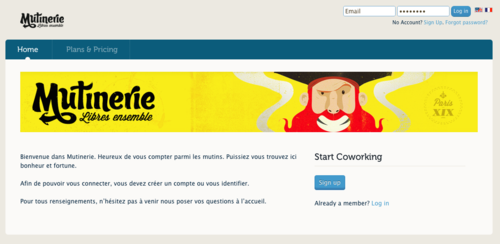 As you can see we have added the ability to upload a banner that spans the entire width of the page. In addition we have removed all sorts of clutter: the auto-generated welcome to headline, the link to your website and the list of plans.
Instead you can now fully customize the text on your home page. And you can even format it. To do so log in and go to the Setup section of your space. There's a new Branding link in the side bar. There you can change the text and upload your logo and banner.
By the way the list of plans is not gone, it moved to its own page, reachable from the top navigation.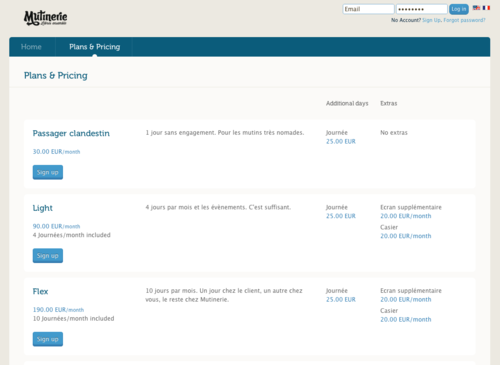 With these changes we now enable spaces to carry their brand over to cobot, offering their members a consistent experience.
We hope to see some beautiful start pages in the near future. Tweet or email us yours when it's ready!