We have been extra busy lately here at Cobot. Our guess is that everyone was trying out new software solutions just before the summer break! But here in Berlin the sun is shining, so we have plenty of extra energy!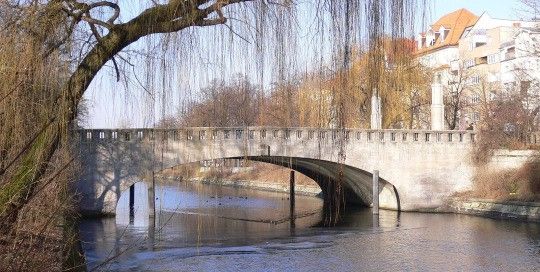 Photo by Georg Slickers
Cobot also hit a milestone! this week. All spaces are now officially using the new Cobot backend design! Next stop — reworking the individual sections.
Today we wanted to let you how we have been making Cobot better for you!
May System Improvements:
Adding custom Javascript
Notification Icons in Activity Feed
Added Adjusted Invoice to the Member Feed
Next Invoice Amount & Renewal Date Added to Member Profile
Rich Text Editing
Extended length of Events Sync
Limited Beta of our Bisner Integration
Adding custom Javascript
For several years, we have supported adding Custom Javascript onto your Cobot site. You would probably use this for tracking services like Google Analytics or Piwik.
Previously, you needed to email us to add it. But we have reached a critical mass of spaces requesting it — it is now embedded right in Cobot.
If you want more detailed tracking — just go to Customize > Javascript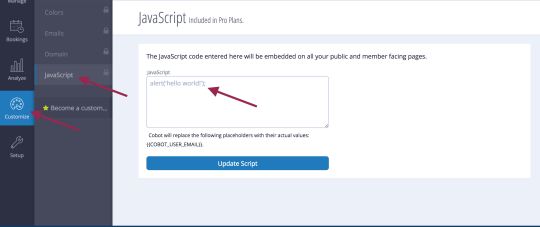 Notification Icons in Activity Feed
As part of the admin re-design, we are rethinking the way we present almost everything in Cobot. The first item we have pushed live is icons to identify activity feed messages at a glance.
Smiley Face for New Members
Document for invoices
Bell for charges and payments
Calendar for Booking


Invoice Adjustments added to Activity Feed
You have probably already worked with our support team to troubleshoot exactly the problem occurred. And you probably know that most often it is user error! So we are always looking for ways to make the important activities more transparent. That is why we have now added Invoice Adjustments to the activity feed.
When an invoice is edited, that shows in the member's feed along with the person who made the edit.

Next Invoice and Renewal Date
For the sake of transparency, we also two other items to the Member Profile. You will now see at a glance the renewal date and next invoice amount for each member.

We believe that making the right information available keeps your space running smoother. So consider this an appetizer for how we are approaching the entire ongoing redesign!
Rich Text Editing
This is a short one, but a big help for our not-quite-so tech savvy spaces.
Previously we had a couple different text input methods for the different text areas in Cobot (it used to be Markdown). As part of our standardization — the FAQ section is now Rich Text Editing like most other systems on the internet.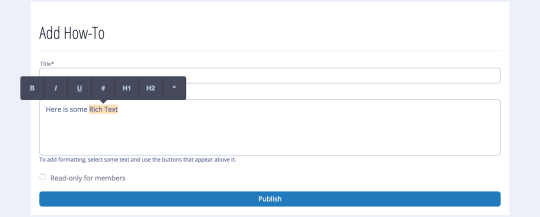 Extended Event Syncing
We added this just to let you know that we are always working where possible to extend Cobot to meet your needs!
One of our spaces is scheduling their events more than 3 months. So we adjusted our sync up to 6 months for them. We are always paying attention to your requests, and wherever possible, we will add them right into the platform.
Bisner Beta
You know by now that the Bisner Integration is right around the corner…
This month we will be beginning our limited beta with the spaces that have already expressed interest. Another big steps forward towards a public release!
–
As always please enjoy this update on what's new in Cobot. We will have another set of improvements ready for you in just 30 days. Until then, enjoy!
Happy Coworking,
Your Cobot Team