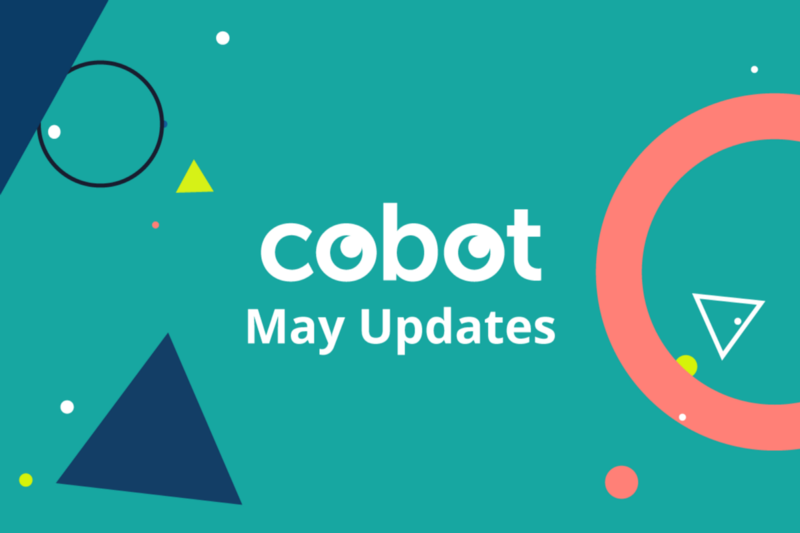 It's been a busy month at Cobot!
We've changed the way Cobot plan options look, including the ability to add images to plans and a few more customization options. This change helps to modernize and streamline a feature that will often be one of the first things prospective members see.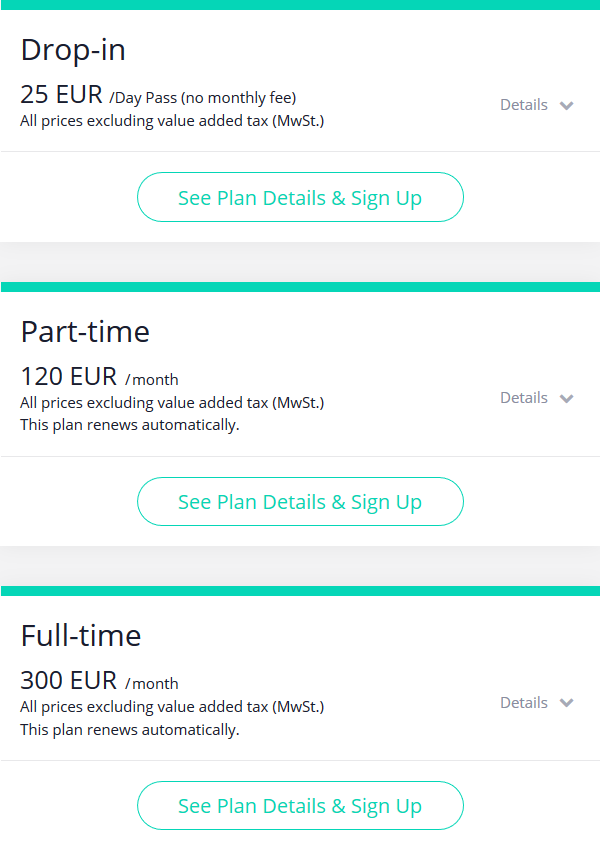 Additionally, we've updated a few other features. Now when entering a manual invoice (or a non-member invoice), you can enter a billing email for the invoice to go to, and failed payment emails now include a pdf of the invoice in question.
As a new security feature, there is now a lockout for too many failed attempts with a mandatory cool-down before you can attempt to log-in again. This preemptive feature will make your member's accounts more secure.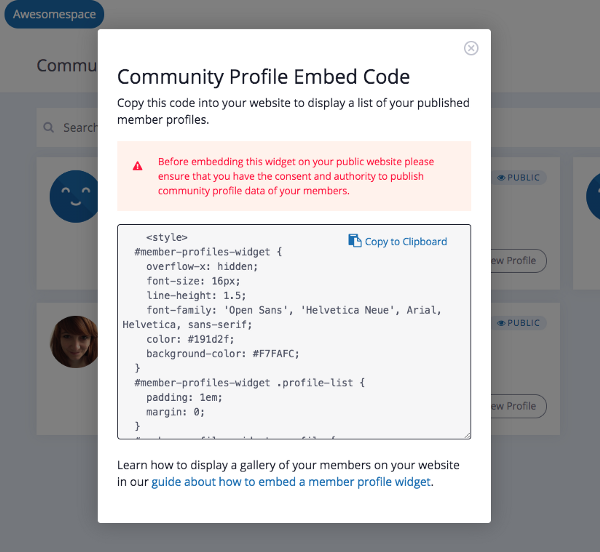 Next up is our improved Member Widget. This easy-to-use, customizable widget is ideal for displaying your complete member list on your website, no coding experience necessary. If you're wondering why this might be something you'd want, we wrote a blog about the benefits of the Member Widget. And if you need more details to set it up, we've also written a guide to use it.
We've improved several usability elements on the admin side. Admins can now preview an image for their resources. If you have a membership that hasn't been confirmed yet, admins can now see a much clearer button that will prompt a confirmation/rejection.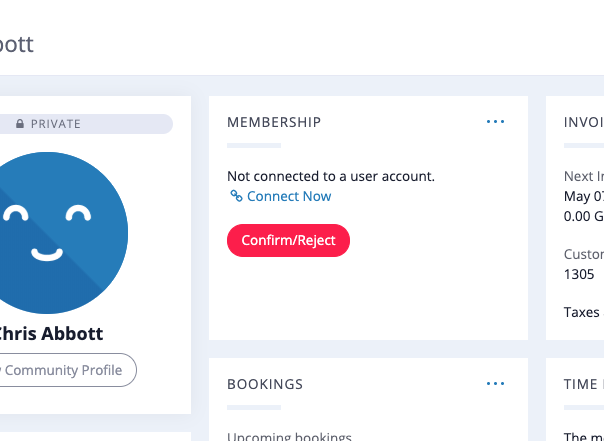 And finally, we're getting prepared for new European Second Payment Services Directive (PSD2). This directive is meant to strengthen fraud protections by better aligning online security with modern payment methods. We wrote a post about how we're preparing Cobot not just for the new directive, but to maintain a level of security above and beyond what is required.
As you know, we love sharing what we've been working on with you. If you're interested in more updates about Cobot and coworking, sign up for our monthly newsletter and recieve feature updates and improvements, coworking news, and event information. We promise you'll find it useful, relevant, and engaging. Give it a shot!
---
If you aren't already using Cobot as your coworking management software, give it a go! You'll find that our features can help you run your coworking space more effectively and grow your community. Just sign up for a free trial or a live demo session. And if you have questions, our support team is all ears!
Happy Coworking!