We're exploring the face of Coworking India 2019, focusing on the innovation and excellence of the flexible workspace industry in India. With over 1.3 billion inhabitants and an entrepreneurial spirit, India is already at the forefront of the changing world of collaborative work. Cobot is highlighting some of these achievements and innovators as we prepare for CU Asia 2019; this year, we'll be traveling to Goa to learn from coworking experts in Asia and around the world, and to share what we learn with you.
We spoke with Dr. Tej Pochiraju, PhD — a consultant product innovator based in Bangalore, India. He loves building new products that combine hardware and software to solve real world challenges — like environmental sustainability or low cost communications. He is the Managing Director of Jaaga, a collection of programs and spaces for entrepeneurs in Bengaluru, India.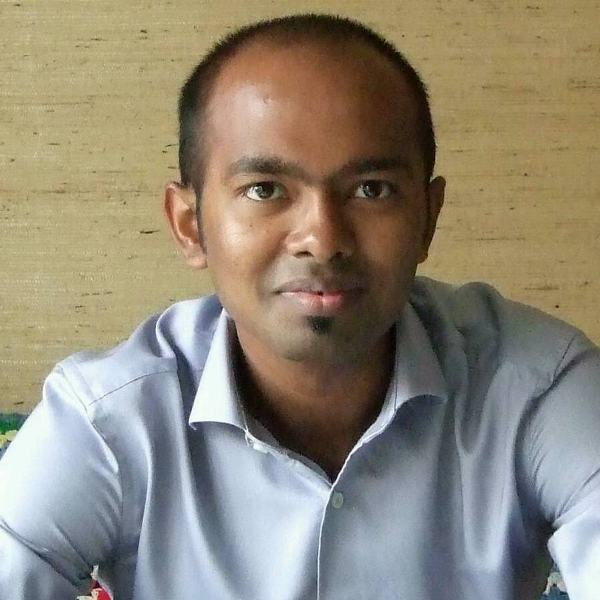 Thanks for talking with us! Can you tell us a bit about Jaaga and what you do there?
Jaaga enables collaborations across different stakeholders — entrepreneurs, learners, enterprises, and activated citizens. We run programs focused on coworking, peer-led learning, open innovation and urban SDG challenges. We celebrate 10 years of growth later in August 2019! I head the coworking, learning, and innovation initiatives. What do I do? A bit of everything, but mostly strategically supporting internal resources and external partners.
Your background is in R&D and developing new ideas, how does this tie in with your vision of collaborative communities?
I spent a little over 8 years working on open innovation led product development with EU based SMEs and LEs — with the last of these years spent at Jaaga as a coworker. Open innovation is built on trust and collaboration — traits that (should) come naturally to coworking communities. But most importantly, you collaborate because there's a skill gap that can be bridged. At Jaaga we use skill as the unit of collaboration to allow startups to support each other and, increasingly, collaborate with corporates on their innovation journey.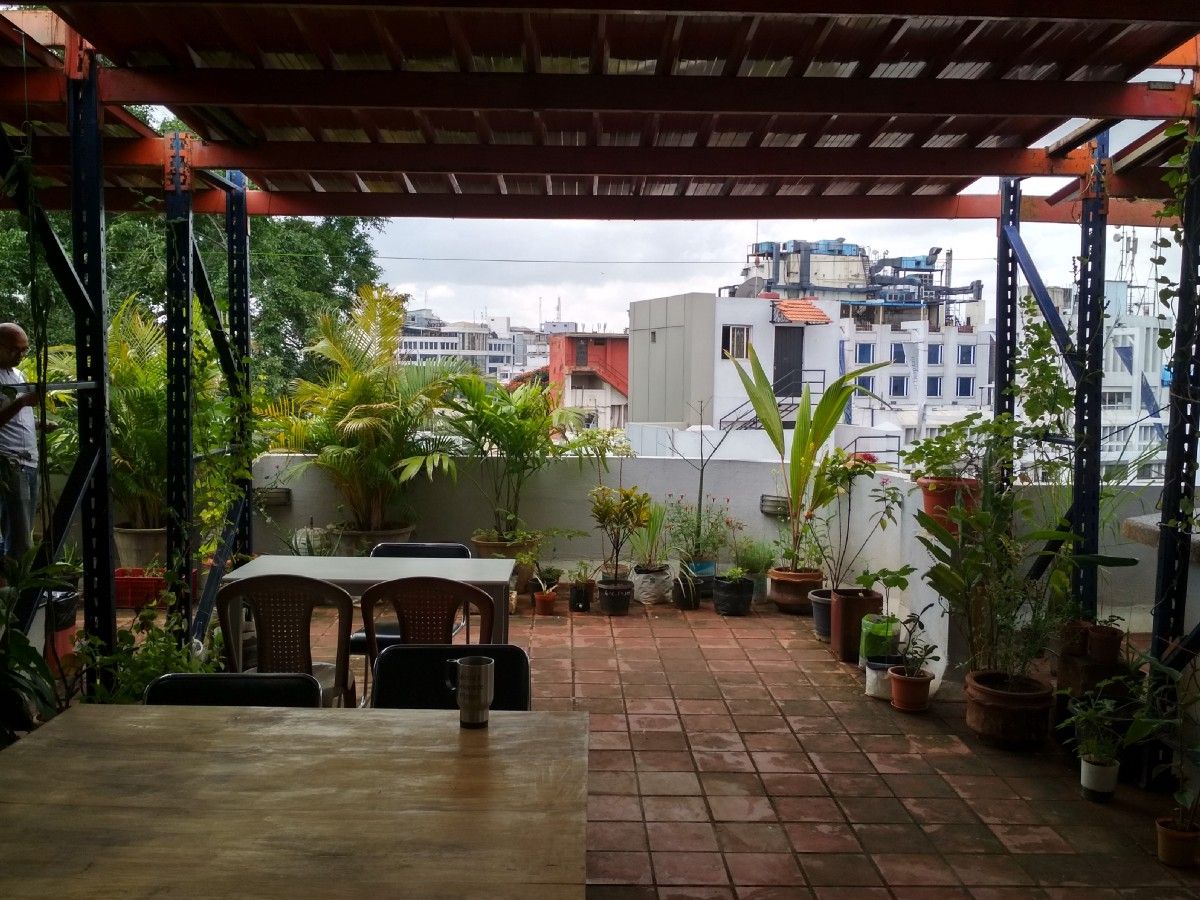 What makes Bengaluru a special place to operate from?
In 2013 I chose Bengaluru over Mumbai (my hometown) due to legendary tales of talented engineers spread across the city. I am happy to report that this is actually true! And for a technology company, this is critical. Add in the great weather, friendly people and lots of microbreweries (probably related factors!) and I couldn't think of a better place in India.
What challenges do you see for Indian coworking and collaborative spaces in 2019? And what do you think the industry will look like in 5 years?
Our coworking vertical operates as a not-for-loss entity. All profits are reinvested into the community. We do see pricing pressures affecting other for-profit spaces. Visibility is a challenge unless you are an incumbent (like us) or a deep-pocketed entrant. I do wonder if a Jaaga could launch in 2019.
We have been crying hoarse about collaboration for 9+ years and are glad to see that become the norm. It's great to see corporates buy into the vision as well. However, I do hope the fingerprint protected silos disappear with greater porosity for ideas. I am no soothsayer but I hope attrition rates go up with greater mobility for workforces — leading to better sharing of ideas and empowered employees.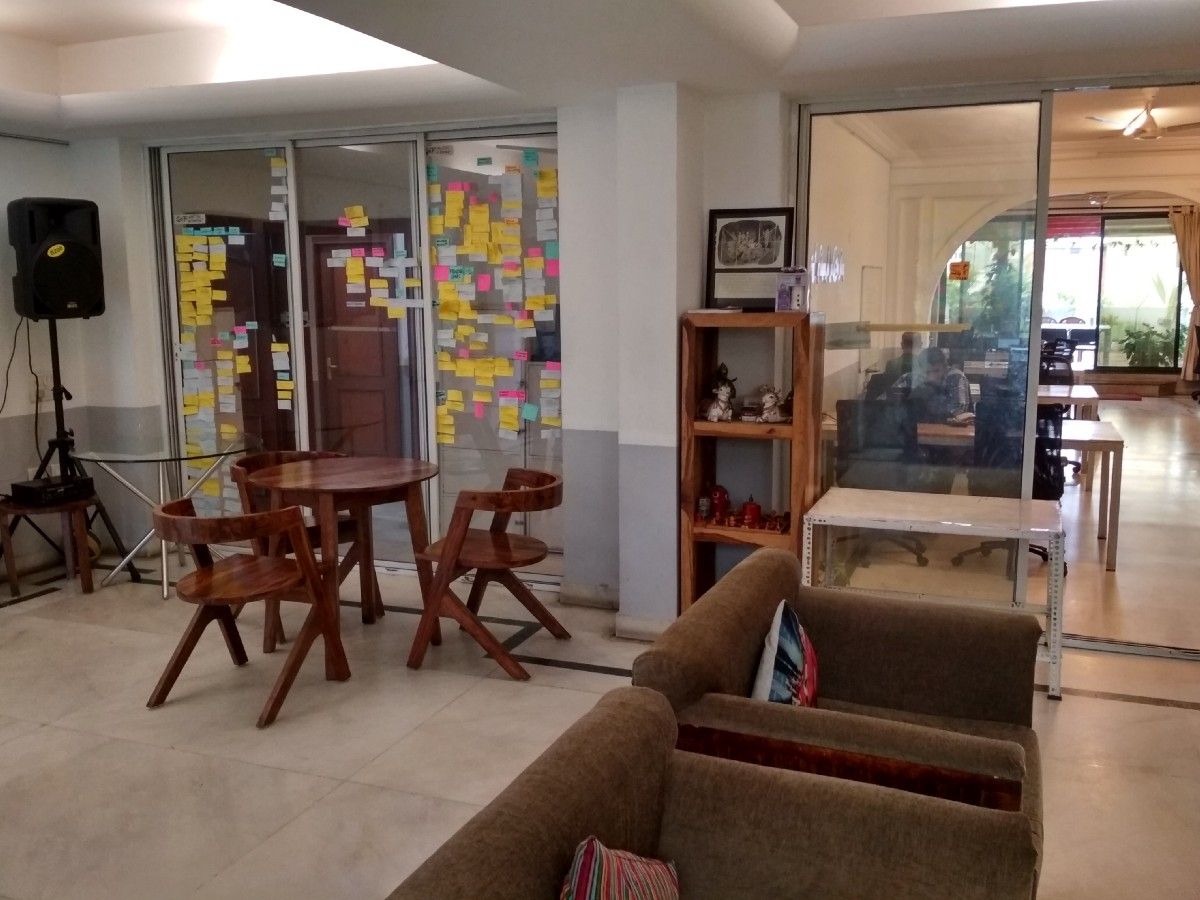 What do you think are the biggest misconceptions about coworking in India?
I am not sure it's a misconception, given the nascent stage, but people think coworking is only a real-estate play. And they couldn't be more wrong. The most valuable asset in a coworking community is the member, not the space or the furniture.
Do you have any advice for startups?
Look for other startups who have complementary skills and figure out a way to help each other. Also, hire apprentices and train them. Would you rather that the only trained employees you can find have been robotised by nameless corporates?
How can people connect with Jaaga online?
Write to us at hello@jaaga.in or visit us on Facebook or Instagram.
---
Cobot helps coworking businesses around the world effectively manage their spaces. You'll find that our features can help you run your coworking space more efficiently and grow a healthy, and happy, community. Want to try it out to see how Cobot can help you automate your daily administrative tasks? Just sign up for a free trial or a live demo session and reach out to our support to learn about our available discounts.
Happy coworking!