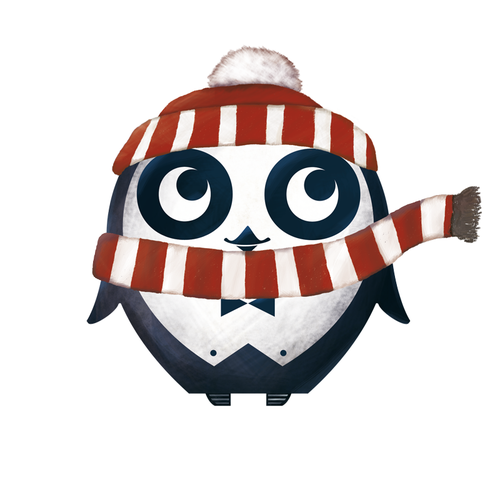 The days are getting shorter and the temperature is falling. Frost covers windows and you can smell the scent of mulled wine in the streets of Berlin. Cobot also put on a hat and scarf to make sure it's prepared for the snow! Slowly this year is coming to an end: there are less than two weeks left in 2014 and the rooms of our coworking space, co.up, are getting emptier day by day. All in all, it's the perfect time to relax and spend some time with family and friends. We hope you'll be able to enjoy a few days off, too.
The Cobot team wants to say "thank you" for another successful year. We are happy to have had the opportunity to share many new features and improvements of Cobot with you in 2014. There are already countless new ideas on our minds, and we can't wait to get started the new year, especially because Cobot's 5th birthday is coming up soon. Just stay tuned! We will have a little birthday present for you, too.
But for now, the Cobot team will be on holiday from December 24th until January 4th. We will still be available for your support questions in the meantime, but for this period we ask for your patience while we get back to you. Thanks in advance for your understanding!
We wish you a happy and very relaxed holiday season!
Alex, Thilo, Aleks, Kida, & Conny