Our friend Jaime Aranda, from WorkInCompany — the first coworking space in Sevilla, Spain — shared with us this amazing idea they had to give visibility to coworking.
CoworkingDays is a two-day event during which you just have to open the doors of your space or bring it to the streets.
Coworking is here to stay. The number of spaces grows every day as an answer to a growing demand. Independent professionals are the future and coworking plays a role in their growth and development; each of them represents an initiative, a little company that starts up strong, full of innovative ideas.
Coworking is entrepreneurship and thus its growth needs to be supported. Each coworking space is a project accelerator, each community is an idea development team with huge potential. Vertical collaboration between professionals is a takeoff ramp for those who are just beginning. The traditional atelier and Bauhaus reappear in a model where entrepreneurs and professionals share knowledge that directly reverses them, as shipping rejuvenating experiences or business premises.

Spaces prepared to get people ready to work constructively and are looking for new models. The perfect place to unlock the initiative and show to the young (and not so young) that the rules have changed. Communities that educate in a new way of working, to create another reality. Certainly, these are environments in which it is possible to create new jobs. Is there something better than teaching someone how to provide for themselves, to end youth unemployment? The reality is new and different tools, and coworking is the technique to communicate and convey how to use them.
Despite being an increasingly present reality for freelancers, entrepreneurs, and independent professionals, coworking is not yet as well-known as it should be. There is confusion about the concept and a growing opportunism around the term which subtracts from its true value. It is necessary to unite the creative community of coworking spaces, together sending a clear message to everyone, showing the great potential and the reason for this movement; a philosophy, or more than that: a lifestyle.
The CoworkingDay is a global action supported by thousands of existing coworking spaces. A call to join forces and coordinate actions in order to achieve presence in the media for two days, generating enough content to convey the potential of coworking.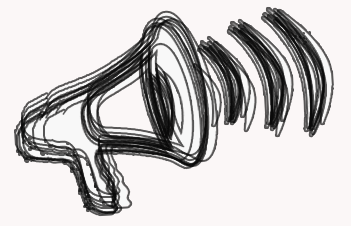 Main ideas to convey:
Globality, mobility, CoworkingVisa, global market opportunities.
Locally creating professional / entrepreneur / business networking, a local economy.
Entrepreneurship, acceleration, entrepreneurial community, dynamism, entrepreneurial mindset
Creativity, design thinking, new ways of doing, experimentation, innovation
Employment, self-employment, social activities, opportunities for the unemployed
Community, do-it-with-others, collaboration, synergies, opportunities
How you do this will be convening for two days of action: an open day and a day of urban actions / outside spaces. Both actions will reach not only people who already know something of coworking but also those who have not had any contact yet. Everything will be coordinated with a common web and social networks, and news releases will be local, national, and international.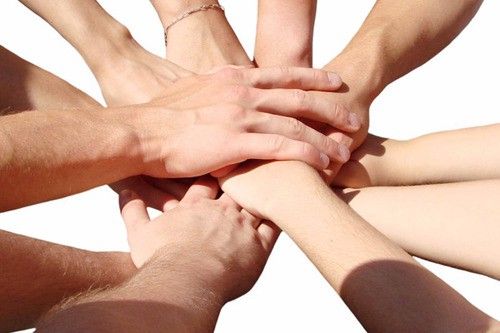 The first opportunity arises for mid-September. Then, with some lessons learned, we can start working on the next CoworkingDays in the second half of January. The idea aims to generate informative biannual coordinated actions to the fullest extent possible, which serves to give visibility to coworking itself, spaces, coworkers, and communities involved in this new way of doing.
The goal
To be as noisy as possible
The content
Not as important as the coordination. We all know how to give a talk about coworking, show people what we do, and show our spaces.
The difference
We are all doing it on the same date, and we are telling the world about it.
The tools
You just need to write an agenda, some lines with the times and the activities — Friday 14th September, Saturday 15th September, it does not need to be both days, and it does not have to be for a whole day. Send it together with pictures and links please!
How do I jump in?
Friend CoworkingDays in Facebook
Follow @CoworkingDays in Twitter
Check out http://coworkingday.net
Please make sure to leave us a comment if you plan to join this initiative, we'd love to hear about your ideas for Coworking Days!
And remember! If you join this action, you'll be able to save money and time using cobot to manage your space… while you cowork ;).