This past weekend we saw the best of what happens when our company, our employees' passions, and our values align at CSS/JSconf EU in Berlin.
Over 3 days of speakers, programs, and exhibits there was no better way to encapsulate the passions and creativity on display in the CSS/JS communities, both in the EU and around the world. And though the event was bittersweet — due to the announcement that this will be the last year it exists in its current form — it was also a weekend of learning and celebration.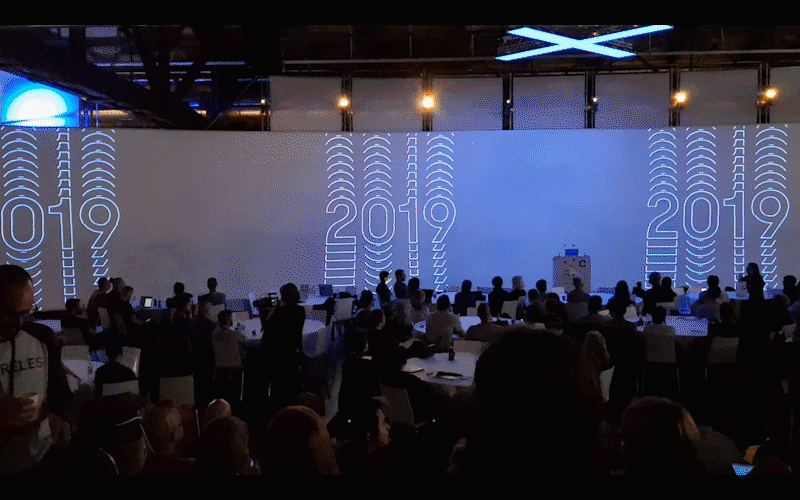 So what made the weekend special? Special thanks to Clairikine for providing us with some of her sketchnotes.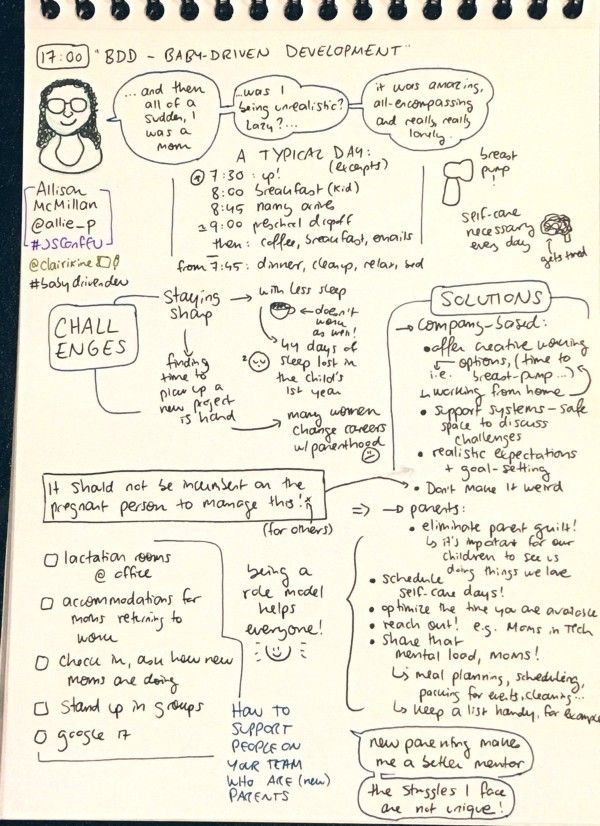 A fusion of technical expertise and social responsibility
What does the future of CSS/JS design and development look like? And who will be the ones responsible for this future? A major theme of the conference was the relationship between technology and accessibility. How can design be more inclusive, and how can we excel together? Answers came in the forms of talks on the interaction between empathy, parenting, identity, and other factors in tech. The short takeaway is that development is rapidly expanding away from being an exclusive club toward being a multi-cultural, diverse field of talent.
Glimpses into the past and future of CSS/JS
How did we get here and where are we going? We saw talks on the theoretical, technical, and personal elements of CSS/JS.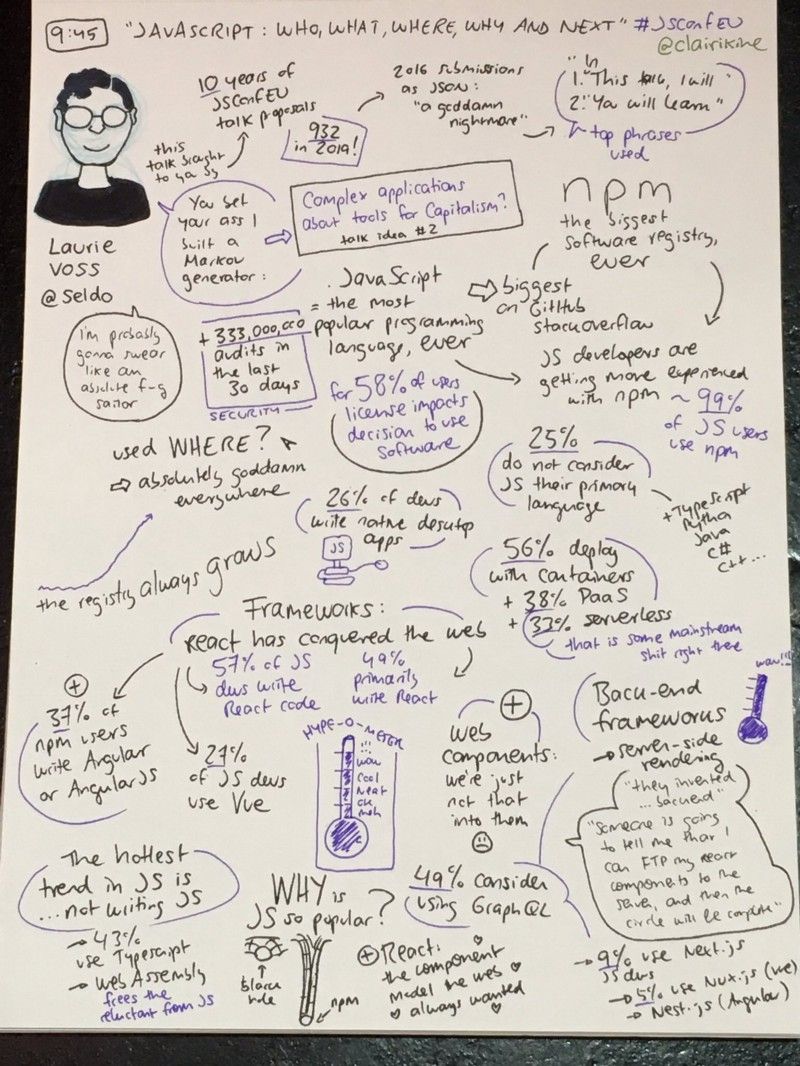 A diverse assortment of speakers
Every conference works hard to find the best talent to stand onstage. At CSS/JSconf EU, the stage was home to speakers who better represent the wide variety of people who work in tech and demonstrated through action that inclusion is not a checklist, it is a way of understanding the world.

Acknowledgement of the people who supported us, and the opportunity to pay it forward
One of the amazing pieces of programming in the community lounge was the inclusion of gratitude sessions. This was where people had the chance to publicly express thanks for arriving where they were in life. Whether it was scholarships, family and friends, mentorships, or health breakthroughs, everyone has something, or someone, to thank.
The BIPoCiT space (Black, Indigenous, and/or People of Color in Tech)
In addition to the range of voices on the main stage and in the community area, there was also a space for communities that typically don't get well represented at tech conferences, called BIPoCiT. The space featured programming and activities designed around better representation and how to handle the unique pressures of being black, indigenous, and/or a person of color in tech. It's a space we will continue to advocate for at all tech conferences. Thanks to Dera Luce, Vanessa Aguilar, and Lauren Dorman for organizing the space!
The awareness team
All around the venue you could find members of the awareness team chatting with attendees and representing the values of the conference. Their presence kept the vibe positive and supportive, an essential building block of the community.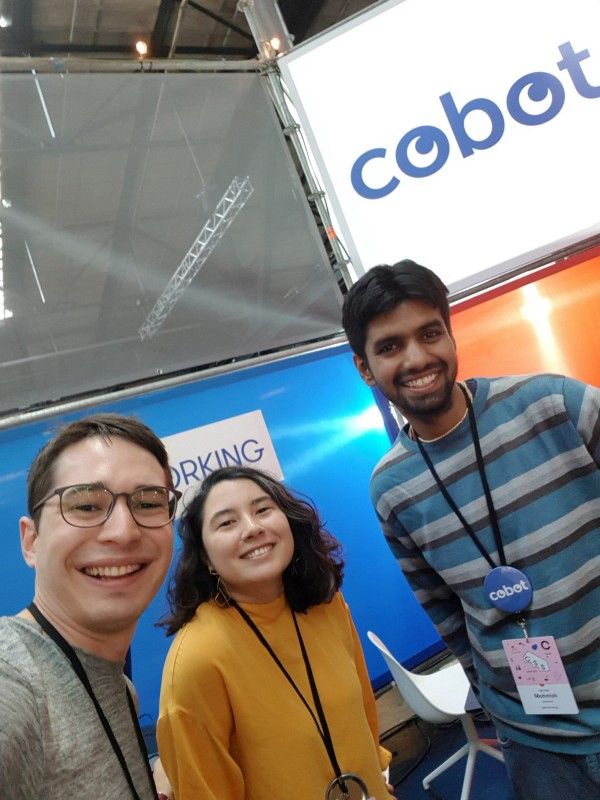 Everyone who coworked out of the Cobot booth
We had a great time demonstrating coworking to anyone who came by the Cobot booth. We set up monitors and brought snacks to keep the energy high. Thanks to everyone who coworked with us!
Amazing food selection
Food is often an afterthought at conferences — not here! There was a delicious selection that accomodated the many dietary requirements of the attendees and the only difficult thing was deciding what to eat.
All the sponsors who brought their new ideas and products to demonstrate
It's one thing to know a company from its product, but it's another to talk to the real people who make up their workforce about the ins and outs of their what they're working on and what they're proud of.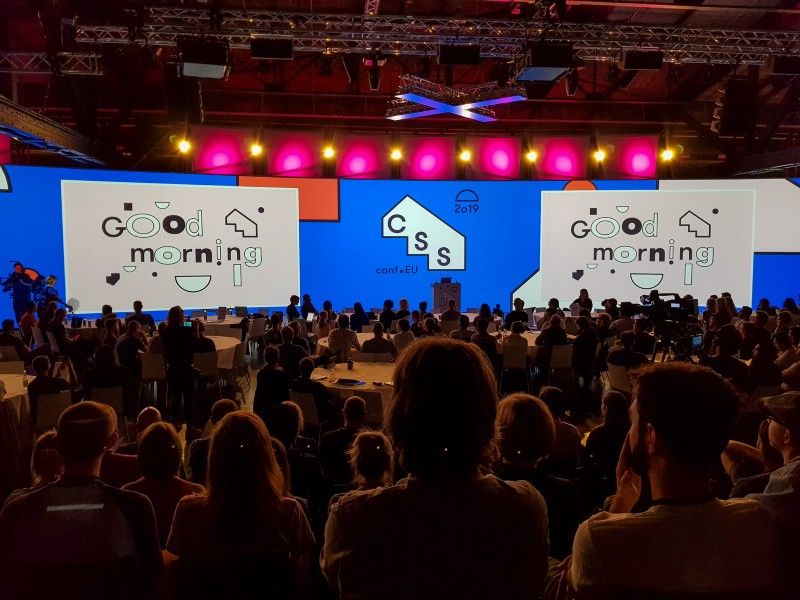 The volunteers and organizers who made it all possible
Thanks to Kristina, Lucie, Dera, and everyone else from Cobot who poured their heart and soul into making this event not only possible, but exceptional.
We'd like to say that we'll see you next year — but instead we'll say that it's been a great run and there's no group of people we'd rather have gone on this journey with. Whatever the future holds we know you'll all be working hard to make it more accessible, more intentional, more functional, and more stylish than anything we can imagine.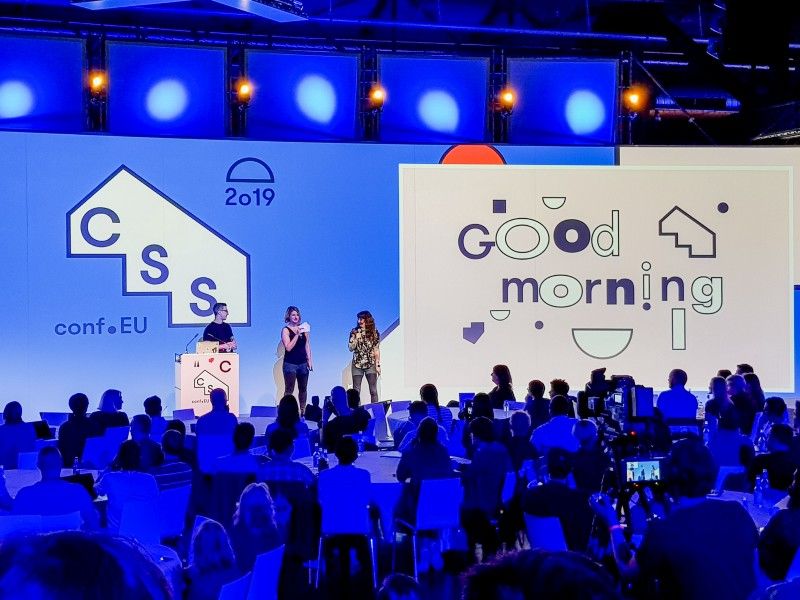 ---
If you aren't already using Cobot as your coworking management software, give it a go! You'll find that our features can help you run your coworking space more effectively and grow your community. Just sign up for a free trial or a live demo session. And if you have questions, our support team is all ears.
Happy Coworking!