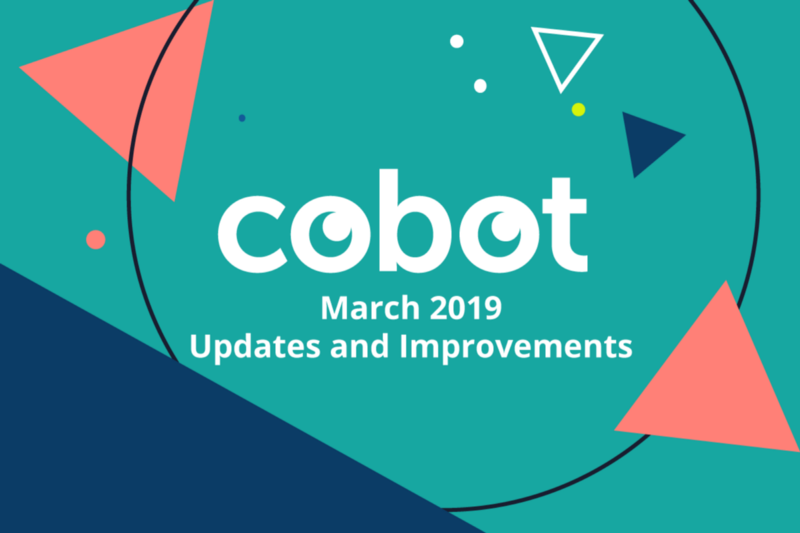 March is almost over and that means it's time to share some of our recent Cobot updates with you; we've been busy this month working on a number of improvements to Cobot's functionality and to make it easier for you to run your space!
Accounto and Sensorberg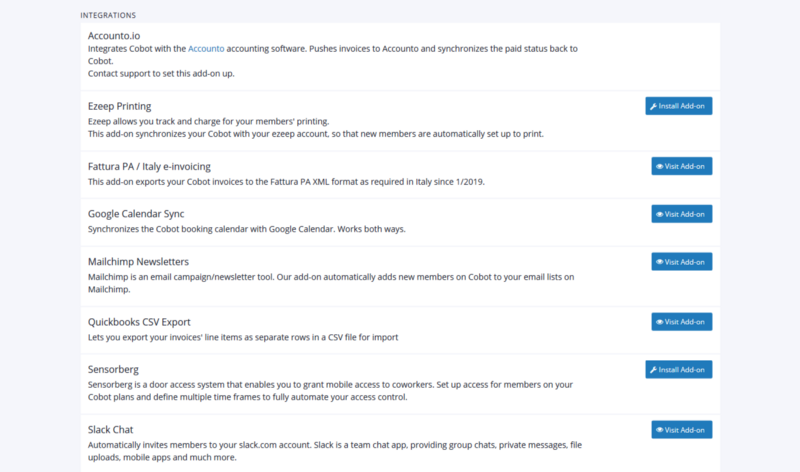 Cobot now offers two new integrations! The first is with Accounto, an automated accounting platform that can give you more powerful insights and tools to understand your space's revenue. You can push your invoices to Accounto and it will synchronize the paid status back to Cobot.
The second is Sensorberg, an access management platform that can automatically give people access to the right areas in your space. We wrote a piece on how you can utilize their tool for your space's needs in one of our blog posts.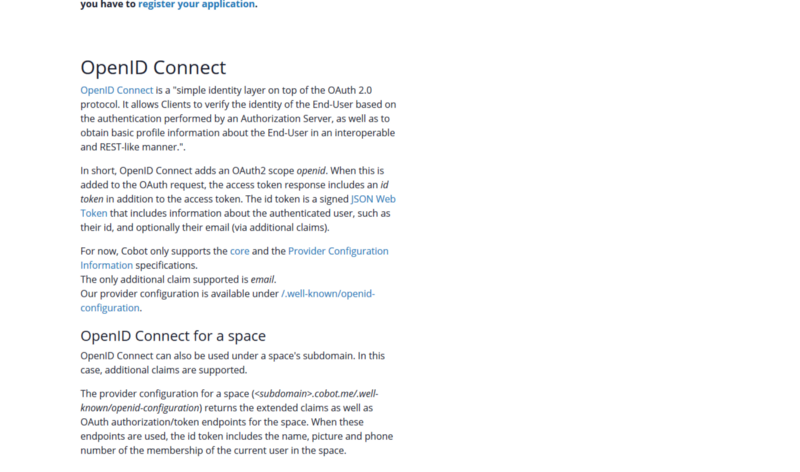 General Integrations Updates
We now support OpenID Connect, which streamlines our integration process, gives us more integration flexibility, and allows us to update existing integrations more often. We've improved the integration between Ezeep and Cobot; now you have more control over how many, and which, members are transferred into Ezeep's system. This is especially useful given Ezeep's pricing plan changing based on number of existing members. Plus, it's now simpler to see which members are connected from both sides.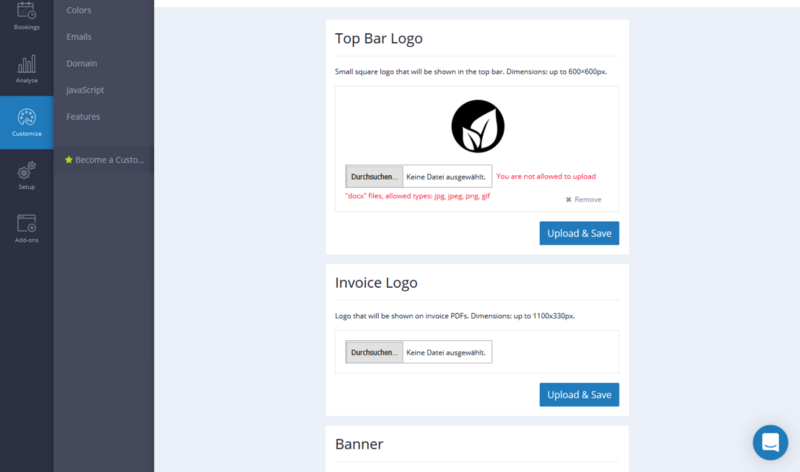 Error Messages and an Alphabetized List
We cleaned up a few more small features as well. Now, our error messages for invalid files are more useful in determining the source of the error and display a list of acceptable file formats. Resources in the admin section are alphabetically organized to make finding a specific resource easier. And last but not least, our Terms of Service page is now available in German!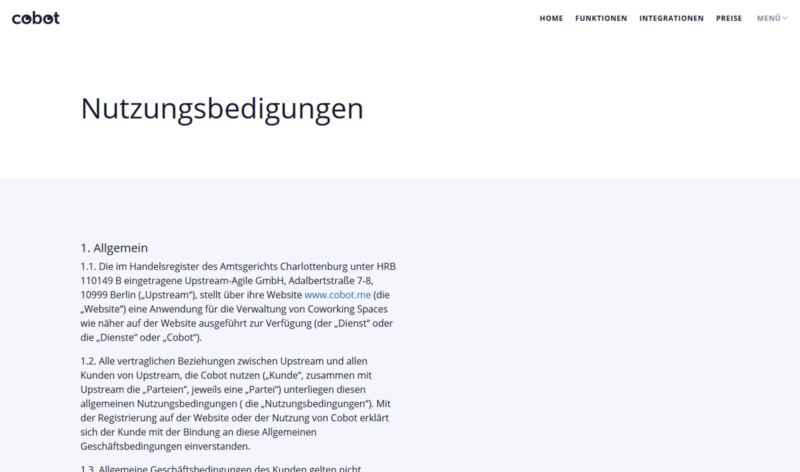 Newsletter
Have you heard? We've started a monthly newsletter! It's a great way to stay up-to-date on the latest Cobot improvements, coworking news, and special offers. We only send useful and relevant information, and don't worry: we never spam our audience. If this is something that sounds interesting, you can sign up for the Cobot Newsletter on our website.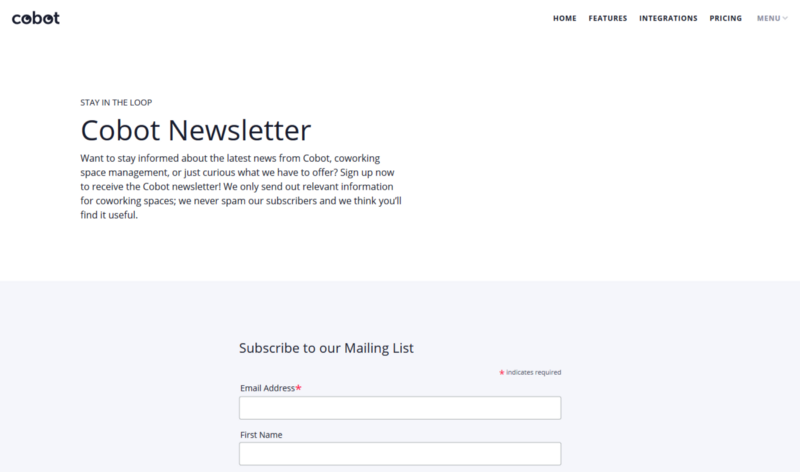 If you have any feedback about these updates or any requests, we'd love to hear your thoughts and we can't wait to share even more features and updates next month!
---
If you aren't already using Cobot as your coworking management software, give it a go! You'll find that our features can help you run your coworking space more effectively and grow your community. Just sign up for a free trial or a live demo session. And if you have questions, our support team is all ears!
Happy Coworking!