Cobot has been providing management software and top-tier customer service for almost a decade now, and we've learned that large organizations are playing a different ball game than smaller ones. Working for companies such as GSG Berlin, one of the largest real estate businesses in our home city, and Siemens, an international organization with offices worldwide, we've come to understand that our software and service can be tailored to work for large-scale businesses as well as the smaller, upstart, and niche spaces that we support. With that in mind, we're proud to be launching a service designed specifically for enterprise clients.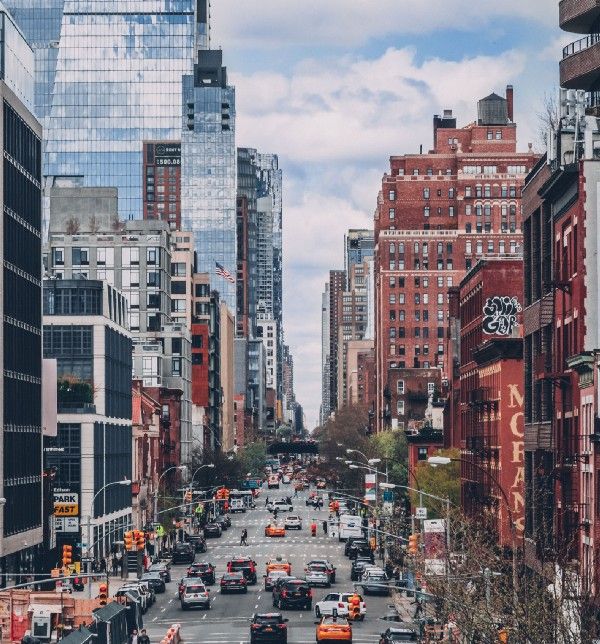 Larger organizations have unique needs, and Cobot provides the tools to address them. Does your organization have multiple departments to coordinate and require a contact to handle your case individually? We assign you a direct contact, someone who will know the ins and outs of your business by heart. Among other benefits, we will provide you with priority support and access to custom developments tailored specifically to larger businesses. We also offer optional services such as a custom contract and SLA, access to managed hosting on AWS custom servers, and sneak peeks into upcoming features so that you can prepare and transition seamlessly.
We've been a part of the coworking industry since the beginning, and our team is here to help you expertly navigate the wide world of flexible workspaces.
And for our non-enterprise clients, what does this mean for you? It means that you'll continue to receive the same free personal support and the same schedule of updates and improvements, the only difference you'll see is that you now get the added benefit of extra resources going toward Cobot system updates and improvements, as well as many more behind-the-scenes benefits, for no extra costs! We know that the core of our business is people, whether they're running a multi-location behemoth or a single room for specialists, Cobot is committed to all of our spaces' success.
If you're interested in this opportunity, please email us at enterprise@cobot.me and ask about our enterprise packages and support. We look forward to working with you.