You know Cobot as the software that makes the management of your space seamless, so that you have more time to spend with your coworkers. We also have a series of tools to help you connect your community — our Coworkers Addon, our Slack Integration, our MailChimp emails.
This has been the core of Cobot's commitment to community. And it works well, it is also how we run our space co.up. But we are increasingly asked by our spaces for a "Facebook in Cobot". So in our last retreat, we decided that we wanted to recommit our efforts to our Cobot Manifesto where have 3 points that deal specifically with Community :
community over business
engagement over management
dialogue over reach
Partnerships Make it Possible!
This is why we are happy to formally announce our partnership with Bisner. We are actively working on our integration together and you can look forward to it coming into Cobot in the near future.

Bisner offers a perfect addition to Cobot. It is a place where your Community can Connect, Find Each other and Organize Themselves.
The integration will load into Cobot's Members View and provide:
Member Profiles
Member Search (by word & tag)
Information Feed (From space and from other Members)
Groups
Member-to-Member Chat
Notifications
And coming in the second wave will be the addition of:
Support for connecting Multiple Spaces
Events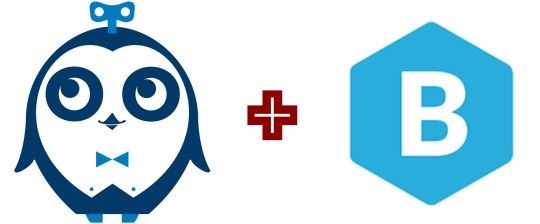 Community is the heart of coworking spaces. It is the identity of the space and is the number one reason why people come back again and again. Tools that support the building of community should be a core consideration of all spaces. The tools should always enable the personal relationships and human moments that we all need to feel complete.
Thilo Utke, Co-Founder, Cobot
Why aren't you Adding it right into Cobot?
We considered building out our community functionality in Cobot — but we also came back to our Manifesto point 3
Excellence over Versatility
Working with Bisner allows us to keep our concentration on doing what we do best (managing your space) and allow them to do what they do best (connecting your community).
We see our role at Cobot like with our Wi-Fi integrations, Payment Integrations, Zapier Integration, etc. is to make the experience as smooth and bulletproof as possible.
How can I get started?
If you are interested in being a Beta Testing Space — then please get in contact with us.
Otherwise, just pay attention to our Blog and we will continue to give out more details as we approach the launch date.
Until next time — Happy Coworking
Your Cobot Team