Time to make your life easier and have your coworking space run more effectively, without you having to feature as the coworking police. Create a more inviting space for coworkers with automatic attendance-tracking.
Automatic attendance-tracking makes use of devices such as laptops, smartphones, or RFID chips to register when a person enters your building. Cobot automatically and invisibly records the times and dates that a coworker is present in your space.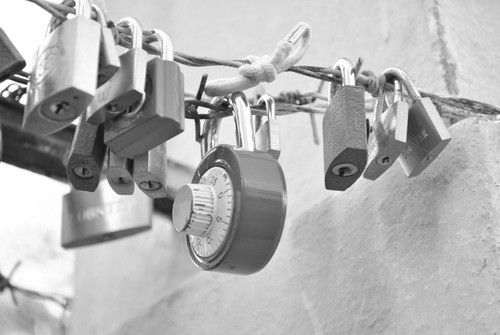 RFID or Wi-Fi Integration
In case you make use of RFID chips, all your members have to do is scan their access badge. When using Wi-Fi, it is even easier: A simple captive portal (authentication page) allows members to register their devices the first time they log on, after which the attendance-tracking will continue to run automatically.
Cobot records your coworkers' arrival and checks whether they have time passes and/or credit left on their membership for using the space. If they do not, Cobot advises them to purchase additional passes, or refuses access to the building or your network.
Win-Win
Automatic attendance-tracking offers a classic case of a win-win situation. On the one hand, it is a friendlier welcome to your coworkers than physical access barriers and allows them to start working as soon as they arrive. This saves them time and hassle. On the other hand, it is also bound to offer more accurate attendance statistics for your front office, as most of your members are sure to carry a laptop or a smartphone to work.
Moreover, it allows for spontaneity, as you can skip pre-bookings and advance payments and simply charge coworkers for their actual use of the space in arrears. And instead of having someone tied to the reception desk, you can now have all your space's team members interact with the community in much more flexible and laid-back manner.
Get Creative!
As mentioned earlier, automatic attendance-tracking provides you with accurate statistics on 'hours consumed' by your coworkers, which allows you to get creative with membership plans and manage them automatically. For example, why not offer '20 hours of coworking per month for $50', 'work for free from 18h to 20h', or 'come coworking 3 days per week'. Fun and flexible for coworkers; effective and efficient for you!
Learn more about how RFID integration works and about the solutions we offer for Wi-Fi integration: PfSense and Cloudessa.