We added payments via Paypal Express to the site a few days ago. Here is how it works:
As the owner of a space, on your admin dashboard you now have a link "Add Paypal":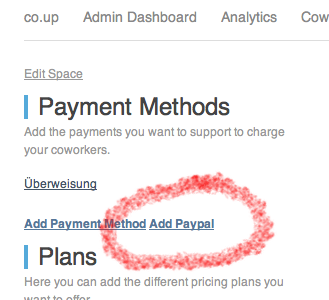 After you click that you have to fill in your Paypal Express API credentials. You can learn how to get those here (you will need a Paypal account of course).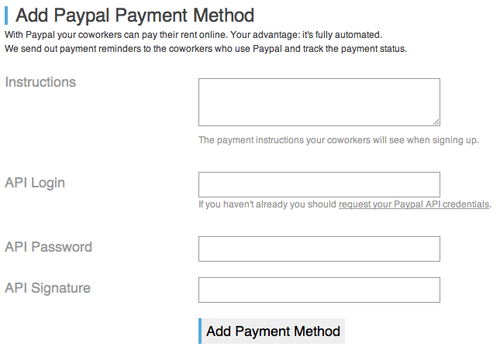 After that people people who sign up for your space can choose Paypal as their payment method. Existing coworkers can change their payment method on their membership details page.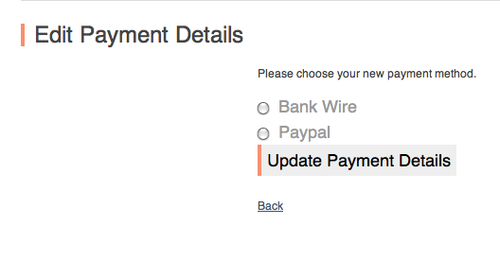 From then on all coworkers who opted to pay via Paypal will get a payment reminder every month with a payment link. When they click that they will be redirected to Paypal to make a payment. After that the coworker will be shown as "paid with Paypal" in the admin interface's list of coworkers.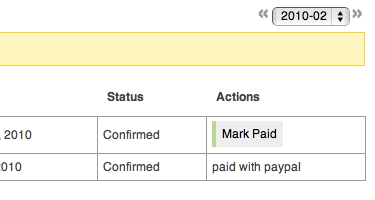 In case something goes wrong or the coworker decides to pay you through another means you can alway manually mark that account as paid.
Questions? Suggestions? Leave a comment, twitter or email us.