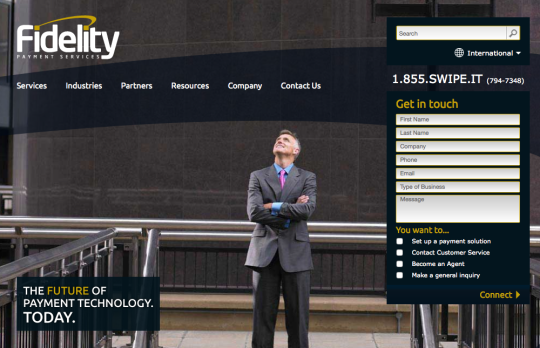 Payment processing is a sometimes annoying but simply necessary part of a day's work in a coworking space. With Cobot, we try our best to simplify everything to do with billing for you. That's why we already cooperate with various payment providers and are constantly extending our list of integrations. Today we're happy to welcome Fidelity as a new partner! They support direct debit payments (ACH / SEPA) in the USA and Canada.
To sign up for Fidelity, please log in to Cobot and then go to Setup > Automated Payments > Add Payment Method.
Collecting payments via ACH offers a number of advantages: it's cheaper than credit card processing, which means lower payment processing rates. And as Fidelity says on their website, "In practice, ACH payments are simply electronic transfers from one account to another." This means your funds will be available the next day.
To benefit from these advantages, you can sign up here for Fidelity. If you're interested in learning more about ACH payments, Fidelity summed up the most important facts, too. Just follow this link for more information.
We hope we will have further simplified your payment processes with the help of Fidelity. Let us know what you think about it!
Cheers,
Your Cobot team