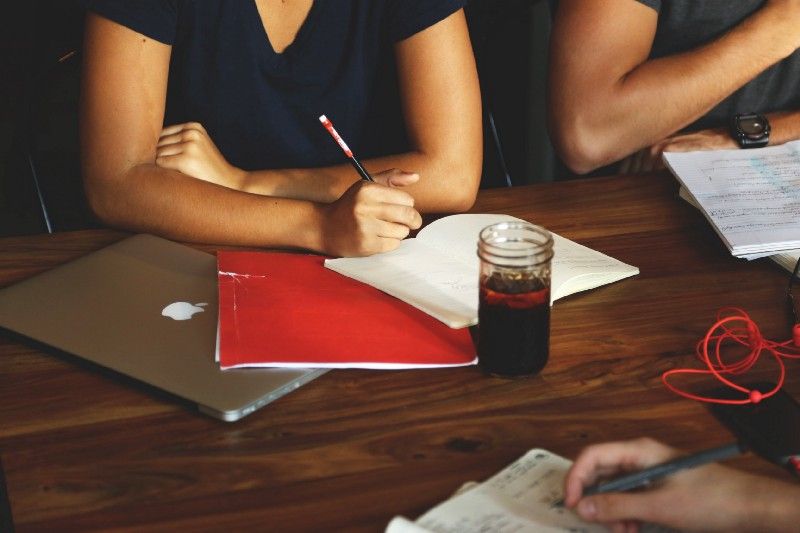 This week we're featuring a special guest article from Andrea Sandru, Content Manager at Tapkey.
As a coworking space owner, you have a long list of responsibilities, from protecting your space to greeting guests. ​There are also several challenges coworking operators have to struggle with like 24/7 presence; key handovers; and loss.​ That's why we at ​Tapkey​ want to show you how a smart access control solution can simplify processes in your space and make your life easier. While every day might look different for a coworking operator, there are certain elements of the job that remain the same throughout.
Morning ritual
To make sure everything runs smoothly, you need to be on time and be available to your members​ — ​or perhaps not? If getting up early isn't your strength, you might consider installing a digital access solution ​allowing your coworkers to enter 24/7 using their smartphone or NFC tags​. No reception needed anymore. When you arrive at the space, make sure that everybody feels comfortable. It's a very trivial thing, but it's essential for the success of a coworking space.
Coffee and emails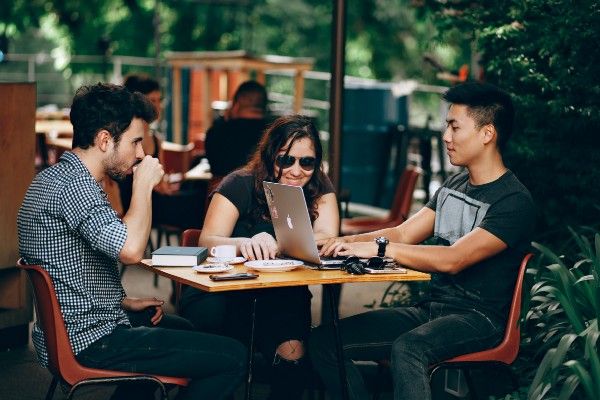 After this, it's time for coffee and emails. From inquiries to requests: The best way to answer all those questions is with a great cup of coffee. With this caffeine boost, you're ready for the most common operational and customer service related activities: general housekeeping, checking and the room temperature, greeting people and helping with any needs.
Talking to prospective or existing members
Of course, meeting prospective members belongs to the daily routine of a coworking operator. It's important to talk about the benefits that you provide and how you differ from other spaces. Once they decided to go for your space, you can add them in your management software. With ​Cobot​ you can use the CRM and access control system of your choice​ — ​there are plenty of ​integration capabilities​. But there's so much more: Maybe there's an existing member who's looking to renew his membership or wants to change his membership plan. Or perhaps, he just wants to chat for a while?
Manage access control
We all know that the number of coworkers fluctuates. Hence, it can be challenging keeping track of the keys in the wild. It's a pain to give each coworker a physical key. ​The problem is even worse when a provider operates multiple properties. ​Save time and effort by ​setting up Cobot's integration with Tapkey​ and grant access to members automatically. ​If a new member is created and has the relevant Extras in their membership plan, the coworker automatically receives an access authorization for the predefined locks.
Coworkers can unlock the specific meeting rooms using their smartphone or NFC transponder. You can keep track of who had access to your meeting room or specific lock. A perfect way to ​keep security at a high level​ in your space.
Plan a member lunch or cool afterwork event
Openness and proactivity are the key to a successful space. It's the core of how a coworking operator can help develop a wonderful community and culture. A way to connect your members is a member lunch or an afterwork event for example. Setup a checklist: Food? Check. Drinks? Check. Fun? Check.
Accounting and invoicing
We know: b-o-r-i-n-g stuff. But it needs to be done. Especially when it comes to meeting room billing. Who booked what and for how long? With a digital access solution, operators always know who uses their rooms at what time. This makes it easy to track access activities of coworkers and charge for it.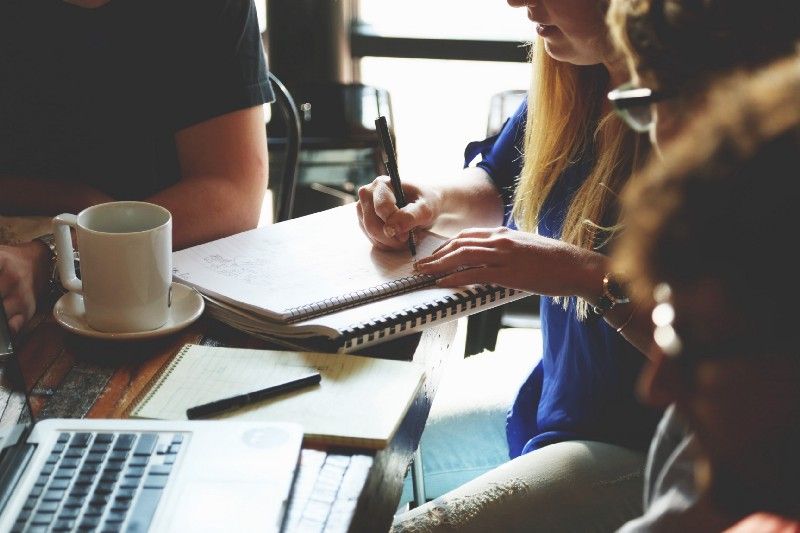 Organize a tour
Show your space and the community you build. It's important to do this on a personal level. Introduce your offering. This may reach from different membership plans, unlimited Club-Mate supply to 24/7 access via smartphone. Make potential coworkers feel like already being part of the community. You could show them a free desk and explain that they can maybe even rent out a separate locker to store private stuff in and unlock it with their smartphone as well.
Closing tasks
Go back to your morning rituals and repeat them. If you end your day by getting the space back to neutral, then you are starting the next day fresh. If you have a smart access solution, you don't even have to wait until the last coworker has left.
We admit that's just a glimpse into the day-to-day life of coworking community managers and operators. Nevertheless, we hope that we gave you more insights of how running a coworking space with a digital access solution might look like.
---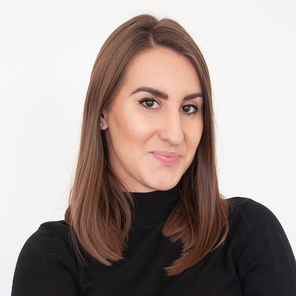 Guest article by Andrea Sandru | Tapkey
I'm the Content Manager at Tapkey since May 2018. Sharing interesting insights on all aspects of smart access control​ — ​that's basically what I do all day. My range of responsibilities includes: Developing website content, writing blog posts and help center articles and dispatching the monthly newsletter. Furthermore I'm responsible for our social media channels like Facebook, Twitter and Linkedin​.