We recently met Maylee Thavat at GCUC Australia. Maylee is an entrepreneur / academic / consultant / public servant. She currently runs a coworking space in Canberra's Braddon area called Good Work Canberra. She also is a Visiting Fellow at the Australian National University and works part-time in foreign affairs for the Australian government. She's never been able to reconcile her nerd tendencies with her love of good design and community orientation, so she doesn't bother trying. Inbetween all that, she found the time to answer a few questions for our interview series.
Hey Maylee! How did you start out in coworking?
I set up the space, Good Work Canberra, while I was on maternity leave from my job as a consultant. We had a lease on the space due to expansion of another business and were a bit stuck with more space than we needed. I had stumbled across the concept of coworking online and decided that it was a no-brainer. So I started the space. I decided that upon return from maternity leave I would probably freelance for a while. It seemed obvious that other people would want to work with me, away from their kitchen table in a beautifully designed space, in the hippest part of Canberra (yes Canberra does have some cool areas). I was right. We are at 100% occupancy.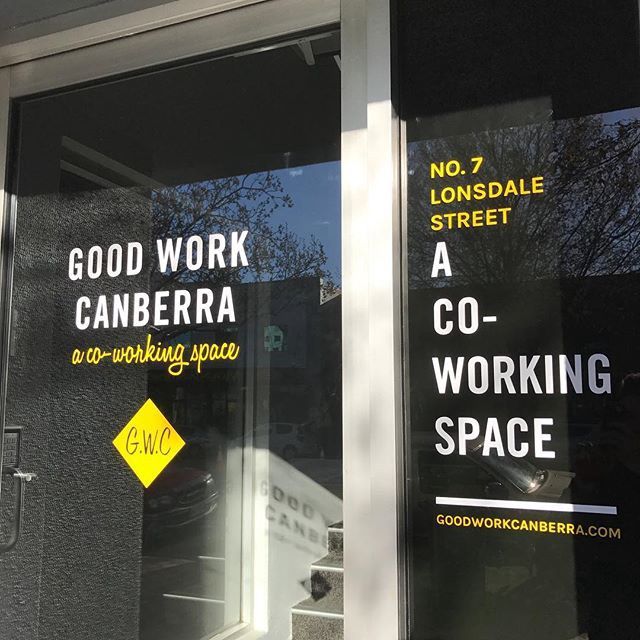 Tell us something about your space.
We have a sliding scale of pricing depending on the type of organization and length of stay. Parents returning to work from being the primary carer get the biggest discount. We are flooded with natural light. We have a great community and we often all socialize together too.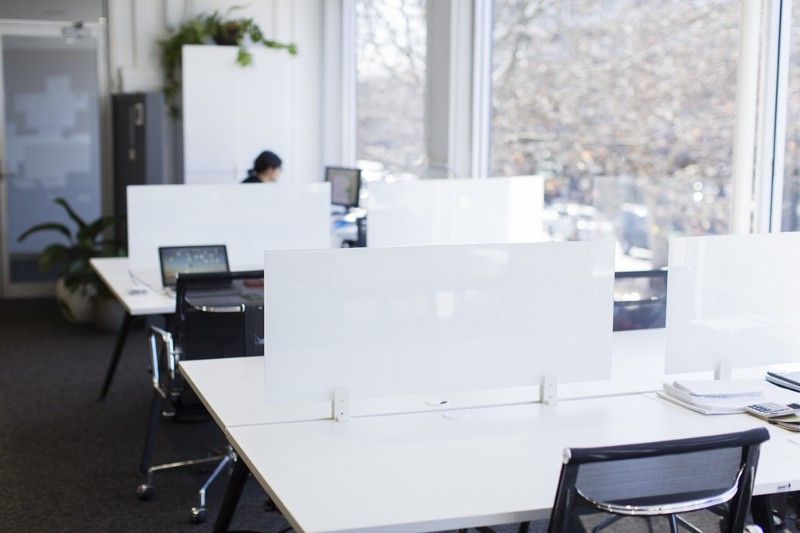 What does running a coworking space give you?
It has expanded my networks and knowledge of so many areas, plus given me a bunch of new friends. Compared with my friends who all work in just one field or sector, coworking has given me a huge appreciation for what new networks and experiences can bring and just how many cool people there are out in the world doing good work.
What does your typical workday look like?
My week is quite varied. I'm actually working offsite 3 days a week. I manage the space remotely from my computer when I'm not there and work from the space 2 days a week. I always feel relieved when I get to come to Good Work Canberra. There is no hierarchy or workplace politics here. My typical day on a Good Work day starts with a 3.5 km cycle with my dog. I drop the dog off at my husband's coffee roasting business and then head to the space. Sometimes I'll bring morning tea from one of the many great cafes from around the neighborhood or we'll all head out for lunch on a Friday (dubbed Phat Fridays). I'll work on the range of other projects I have on the boil but also take some time to water the plants and perhaps stop by some of the many speciality stores that are also in the neighborhood. I like to surprise my coworkers with special treats. The other day I bought a big bag of dark chocolate-covered dehydrated super berries. I like doing things that make them smile.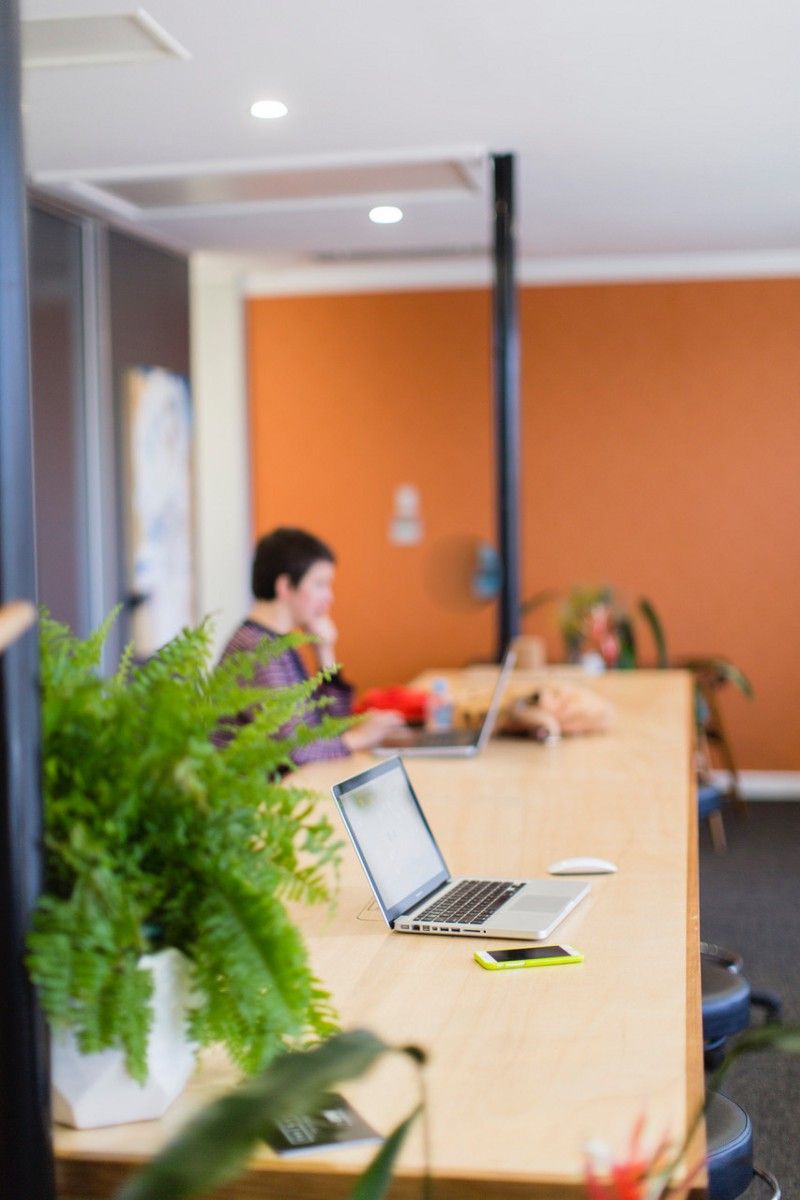 What's a best practice that you learned through running a coworking space — one thing that everyone should know?
Community is everything. You are not running an office, you are building a community of people. On the other hand, robots/cobots are your friends. Automate as much as you can.
Thanks Maylee!
You can follow Maylee's space online:
---
If you aren't already using Cobot as your coworking management software, give it a go! You'll find that our features can help you run your coworking space more effectively and grow your community. Just sign up for a free trial or a live demo session. And if you have questions, our support team is all ears!
Happy Coworking!